Do you want to diversify your supply chain and strengthen your connections with SMEs and global majority leaders?
Do you want to fulfil your EDI ambitions, but lack access to the right networks?
Do you want to use the power of your everyday spend to have a social impact?
Discover Supplier Springboard: A 12-month programme bringing together corporates and SMEs, and working to diversify corporate supply chains. This programme will help your organisation transform its attitude, approach and policies through workshops, mentoring and networking. 
Attend ten workshops that will upskill you on how to work better with SMEs, give up to 25 hours of mentorship as a business buddy and join our network of likeminded corporates and SMEs that are ready to supply.  

What is included in Supplier Springboard?

Build relationships with global majority-led enterprises who are ready to supply.

Streamline your procurement processes.

Use your everyday spend to hit your ESG targets.

Peer learning with similar organisations around supplier diversity.

Experience inclusive leadership training the BUD way!

Create an action plan for change within your organisation.

Receive an impact report quantifying the social value you have added.
Statistically, SMEs are more cost effective than their counterparts.
SMEs are 33% more innovative than their larger peers.
Diversify your supply chain AND support Black-led businesses to grow!
Use your everyday spend to hit your CSR and ESG targets.
Join supplier Springboard today!
You may already have access to diverse SMEs, but they are not procurement ready. We equip SMEs to bridge that gap and connect you with businesses that are ready to supply.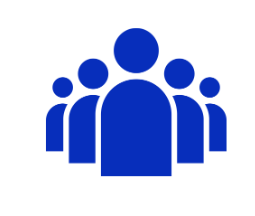 We empower SMEs through leadership and capacity building training.
We are known for our transformational training methods. In 9 years, we've grown our business to a team of 25 through word-of-mouth recommendations alone.
We deliver inclusive leadership and anti-racism training to large organisations.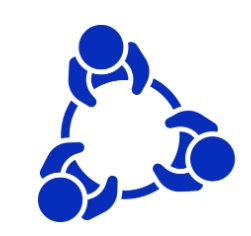 We bring you together for a shared learning journey. 
ARE YOU READY FOR CHANGE?
Register your interest to join Supplier Springboard 2024 today!