BUD is a Black-led social enterprise. We specialise in designing and delivering fun and transformative training centred around leadership, capacity building and systems change.  
We offer tailored workshops, accredited training, consultancy, mentorship, coaching programmes, and events. BUD develops inclusive leaders prepared to disrupt traditional power structures and empower those around them.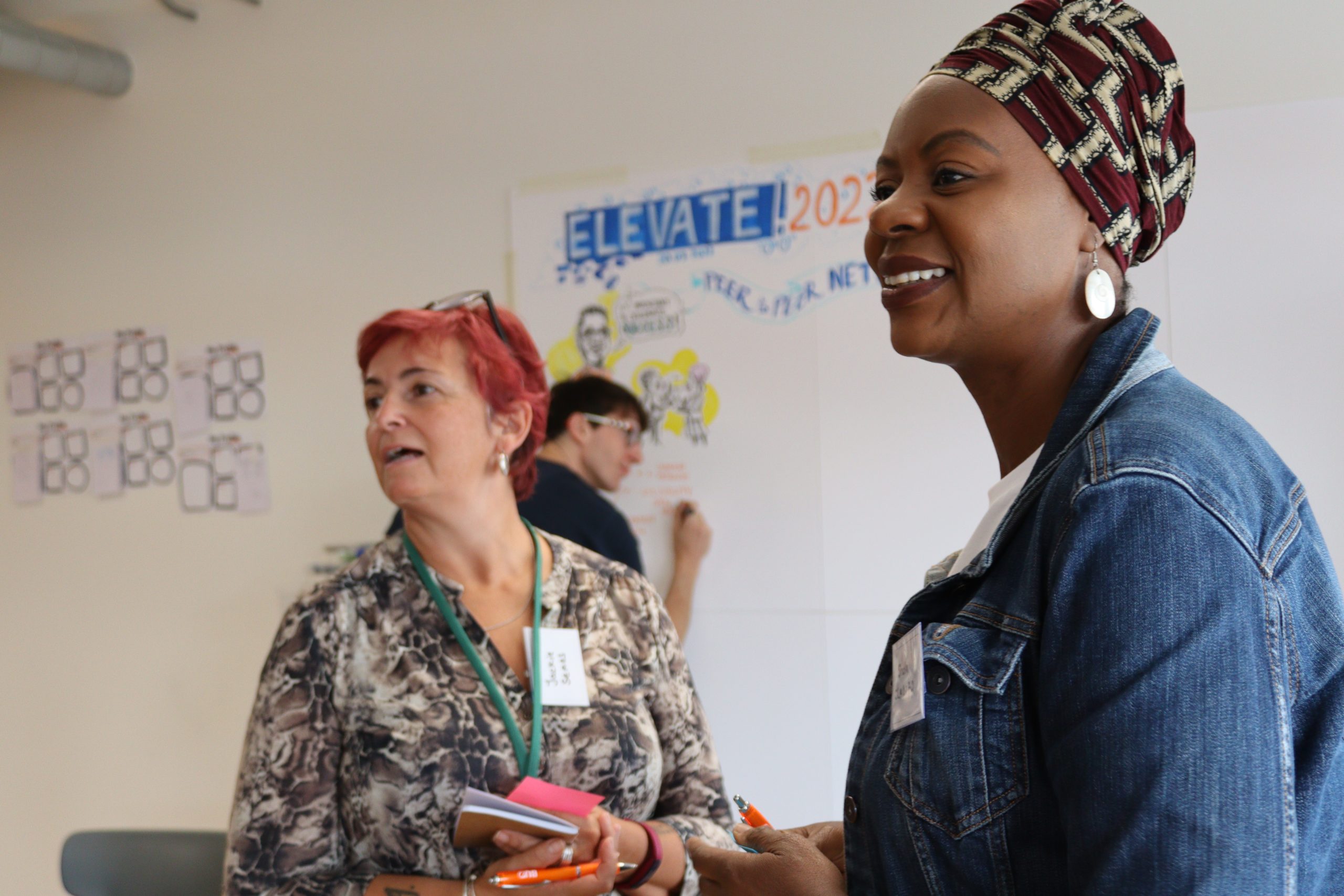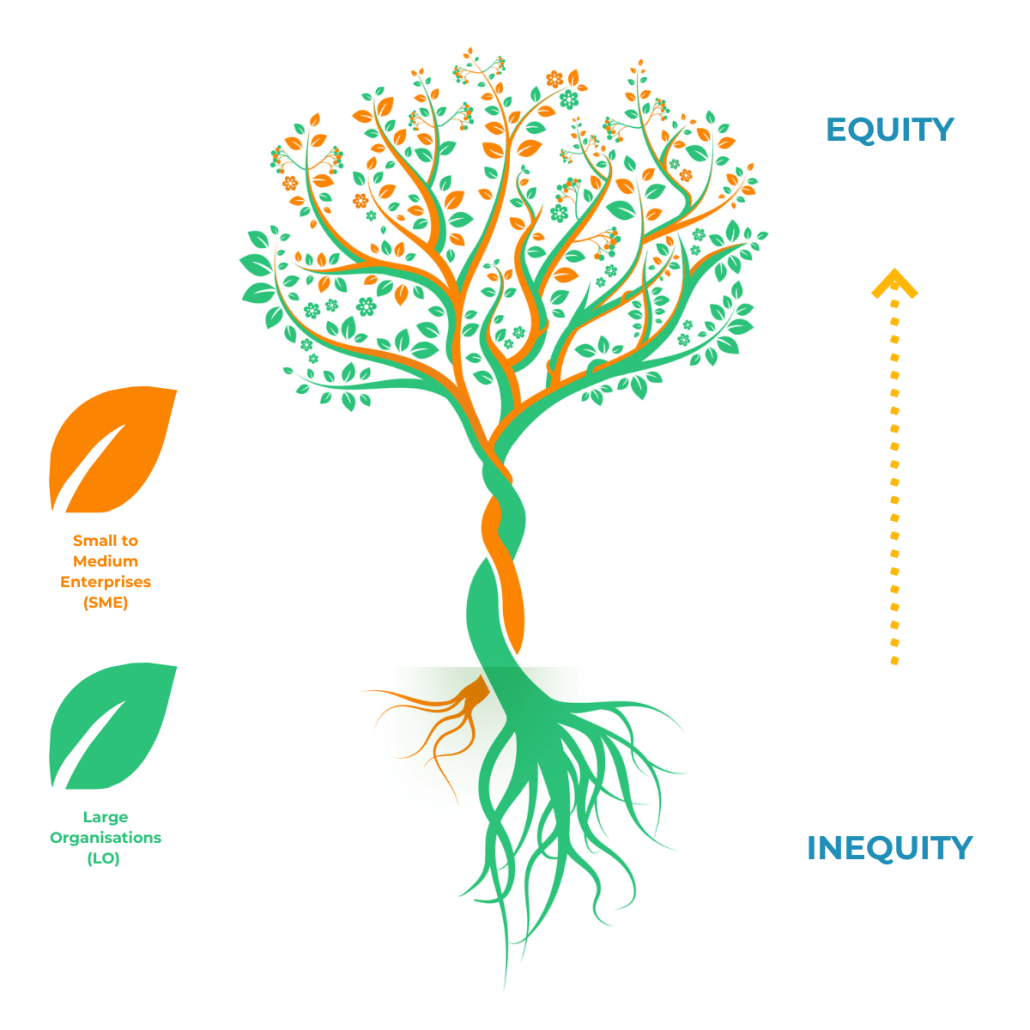 At BUD, we believe in a more equitable and innovative world. This world is formed by combining the strength, knowledge, and cultural intelligence of large organisations, impact-led SMEs, and grassroots organisations. 
Our belief is that achieving greater equity for Global Majority women depends on changing the system. 
We work with organisations that are ready to transform their attitude, approach and policies. 
We bring these organisations and Global Majority-led SMEs together for transformational training. We provide skills-sharing and networking opportunities through our skills-share platform, BLOC, and unconventional programmes that harness the collective intelligence.
Supplier Springboard is our ground-breaking 12-month programme designed to increase equity in corporate supply chains. This flagship offering advances our mission to bridge the gap between Global Majority-led SMEs and corporates and trusts for systems change.
Supplier Springboard uniquely facilitates mutual understanding and fosters new networks. Learn more about the programme here.