Inclusive leadership is fast emerging as a critical capability for organisations to adapt to the ever-changing landscape we find ourselves in. Now, more than ever, we need inclusive leaders, diverse teams and adaptable organisations.
Inclusive Leadership is not an option, it is a necessity.
That's where BUD comes in! At BUD we have devoted our time to bridging the gap between community and corporate. With our roots firmly set in bringing about real change in communities through our early work as a social enterprise, we have been disrupting the landscape and bringing about positive change since 2014. 
We have built a strong reputation for helping leaders become more inclusive and enhance the performance of their teams, which ultimately benefits an organisation's performance.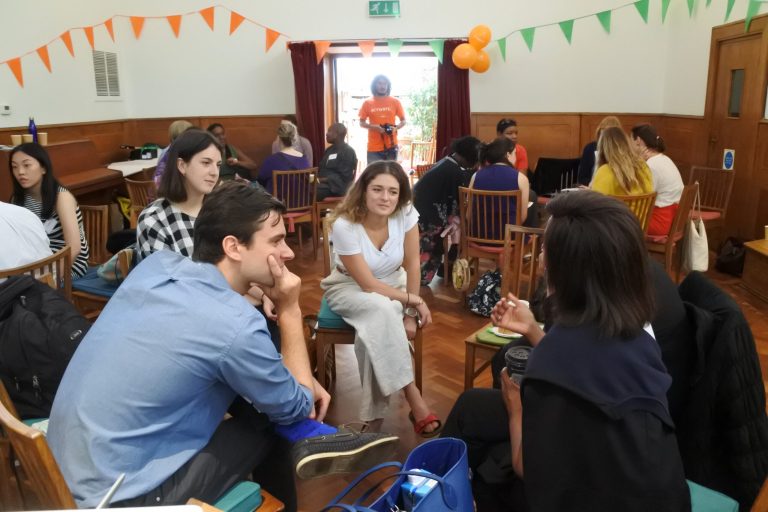 BUD is your trusted partner for building a more inclusive and diverse work environment which ultimately benefits the whole of your organisation. 
We offer guidance and tailored solutions for individuals, change makers, businesses, social enterprises, and community groups. 
The history of BUD means we can best equip your leaders for the future.
Inclusive leaders who understand how different minds react to change are uniquely prepared to influence teams to work in new and agile ways, as the environment around us know demands.
We can support you on your journey to inclusion with our offering which sits under our three pillars:
We equip you with the right tools and resources to carry out your vision of creating positive change
We enable you to combine your tools and unique skill set to work with others to create growth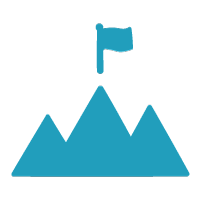 We empower you to find the courage to use those tools to achieve the tasks set before you and your team
We have developed the unique and exclusive ROC Inclusive Leadership model.
We believe that the capability to create change already exists within each person. We're here to help you identify those capabilities and gear you up for positive change.