Transformational Leadership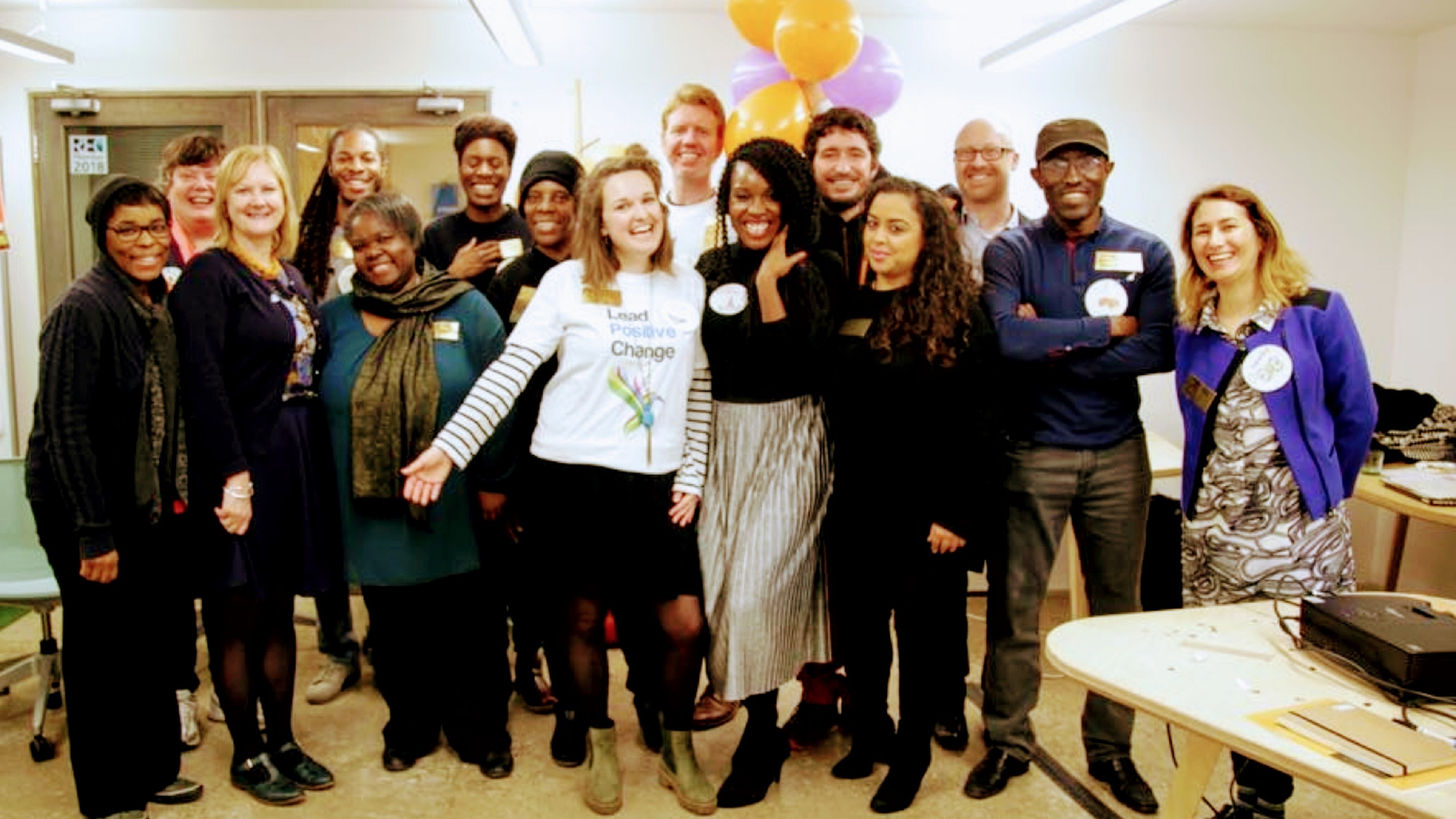 The challenge
Organisations recognise Individuals that have the ability to be great at what they do. They get promoted which is a great opportunity. But do the individuals know how to lead others? Do they know how to lead themselves? Leadership is a completely different role to delivering a task well, and that elementis often missed.
Solution
Our 6 months transformational leadership programme:
Takes people on a journey of self-discovery around how best to lead themselves and how they to become participatory, empowering leaders

Uncovers their own passions, fears and hopes forthe future

Provides tools required to lead themselves and others effectively

Enables them to emerge into leadership with the organisation
What's different?
Leadership is holistic, we are concerned about the whole individual, not just the outputs in the organisation.
As the leader is transformed in all areas, they are transformed and inspired in their work also. This produces a better, happier and more productive organisation.