Inclusive leaders are everywhere in our day-to-day lives. They are people who may not even realise that they inspire and motivate us.
In the fall of 2017, I had the opportunity and pleasure of working with Isobel (Izzi) Parsonage at S&C Electric Canada. Although my time there was limited (I was on a 4-month university co-operative education program), Izzi made my experience extremely insightful and demonstrated all key traits of an inclusive leader. She was:
1. Open-minded: she ensured everyone's voice was heard, especially under-represented groups such as women. "I founded and launched the S&C's Canadian Women's Group in 2017 to create a space for personal and professional development aimed at women in a male dominated industry. The group has since grown exponentially, and our reach has expanded past the confides of the company. I regularly speak at industry events on the importance of Diversity, Inclusion and Belonging within companies" (LinkedIn).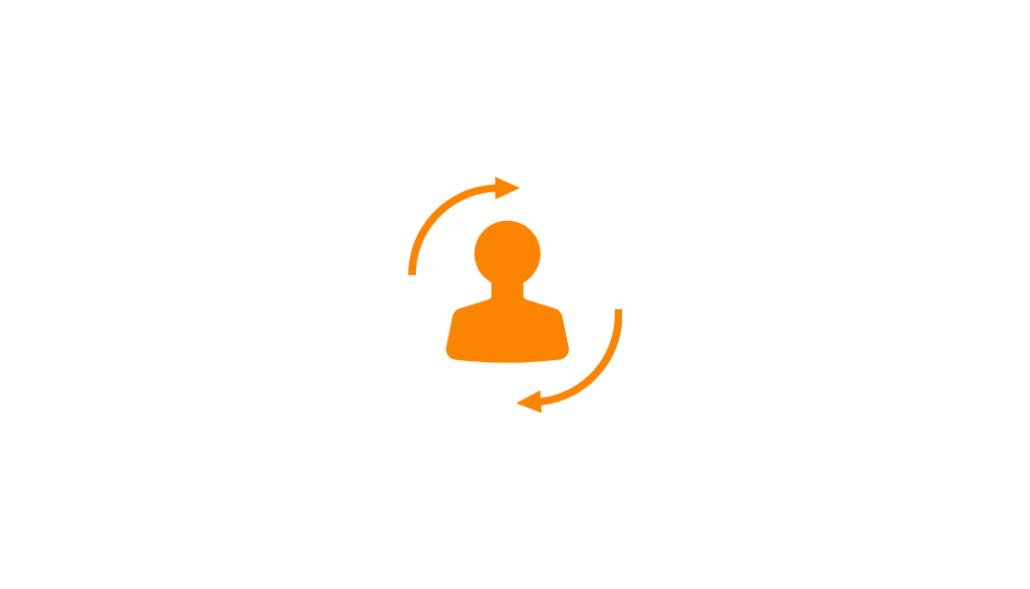 2. Adaptable: throughout her career, Izzi had the chance to work in Australia, the UK, the US, and Canada. She has been exposed to a variety of different cultures and business etiquette which has enabled her to become the great leader she is today.
3. Resilient: Izzi never waits around for things to get done, she is actionable and pursues ideas and goals that others do not. She is always striving to do better. Fun fact: Izzi conducted a yearlong experiment attempting to live with zero waste and was quite successful! She showed everyone that it is possible to significantly reduce our everyday waste and be more strategic in what we buy and how we repurpose things.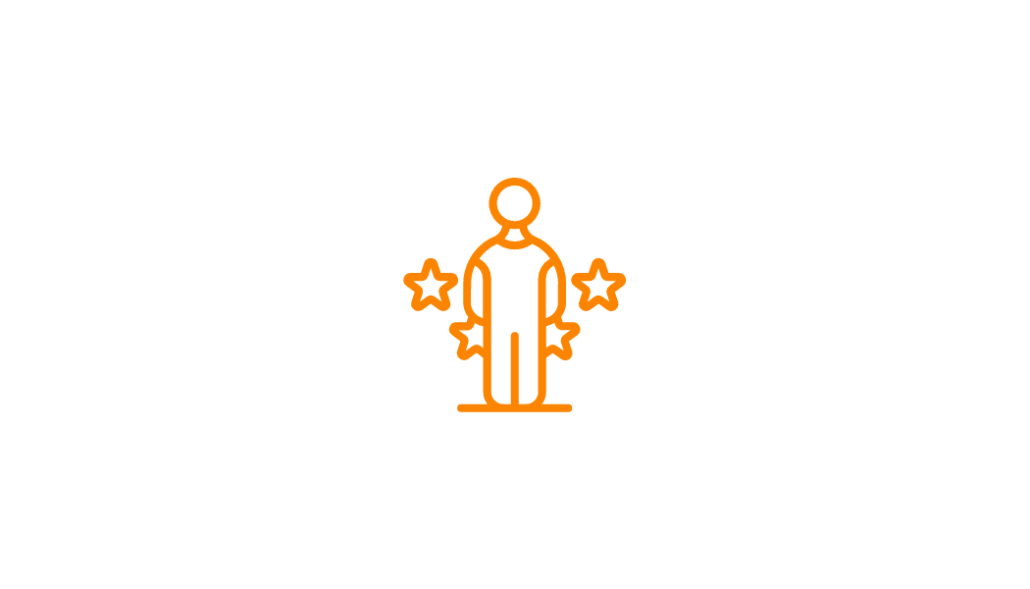 4. Self-assured: not only is Izzi confident in her decisions and execution of tasks, but she also encourages everyone to step outside their comfort zones, try and learn new things, and use collective intelligence to work together and achieve great results.
After hearing about her experiences working abroad, I knew it was something I wanted to pursue as well. The UK is like my second home, and I could not think of a better place to live and work in, having just recently moved from Canada. The power Izzi holds as an inclusive leader has helped shape how business practises are administered and she creates an engaging environment that motivates you to be more of an inclusive leader yourself.
I am grateful to have gotten to know her over the years, and I look forward to seeing what she does next and continuing to seek advice from her. She is quite an inspirational and wonderful person to know both personally and professionally.
All photos and quotes credited to Isobel Parsonage. To read more about inclusive leaders, check out other posts on our blog here.