Storytelling to build engagement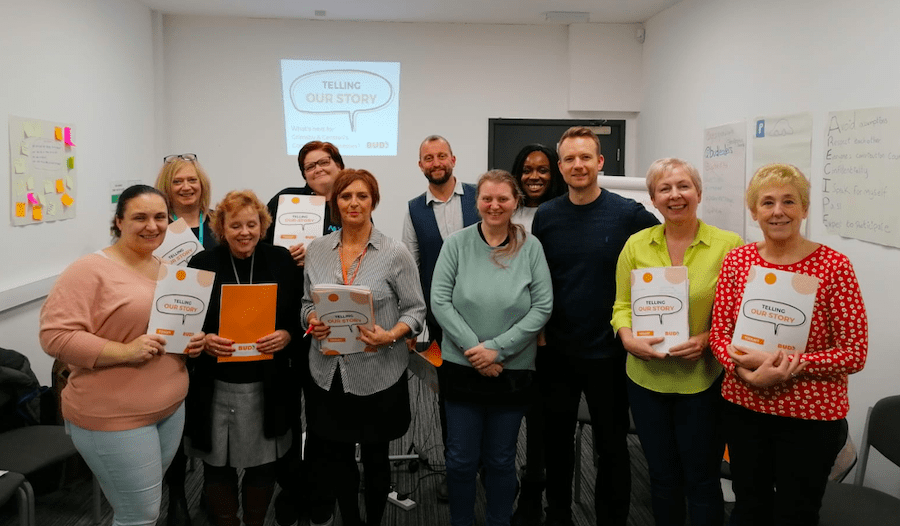 Testimonials
"I learnt more about clarifying the vision of the organisation as well as to think more about what our personality is. There will definitely be a comms plan after these workshops!"
"I learnt how to engage others in the story of my business."
"I learnt that we are not alone and there are others willing to help."
"It was fun and upbeat. I enjoyed meeting others."
"I enjoyed the practical use of a variety of tools in a real life context. It is so good to walk away with something useful."
"I learnt about the way to connect with my key audience, the way that social media plays a very important part in that, and how far social media can go towards publishing your event."
The challenge
There are far too many organisations that are busy… well, being busy. But who actually knows what they do? Who knows the story of how they got started, or of the impact they are having? Are they reaching the people they need to, and are they actually engaged? Do they have a plan in place detailing how they will communicate the great work they do?
Solution
Our 1 day workshop enables your organisation to:
Understand to power of storytelling

Utilise storytelling to build engagement

Clarify the message you want and need to share, who you audience is and explores various creative ways of doing so

Put structure and purpose to your engagement
What's different?
We believe that everything is built on relationships and sharing stories, whether that is online or face to face.
With the tools and knowledge to develop a plan, we can become more purposeful and efficient in our engagement.