BUD is excited to be working with the Station to Station Business Improvement District, with the goal of "making West Norwood and Tulse Hill a great place to live, work and play". ¹
The project began in September, thanks to funding from the Design Council's Impact on Urban Health fund. The project will run for six months, with the aim to help businesses and communities access the support needed to develop and grow.
Station to Station said: "We are pleased to announce that Station to Station Business Improvement District has received funding to work with West Norwood and Tulse Hill's local businesses and communities to reimagine how businesses can prioritise health and wellbeing.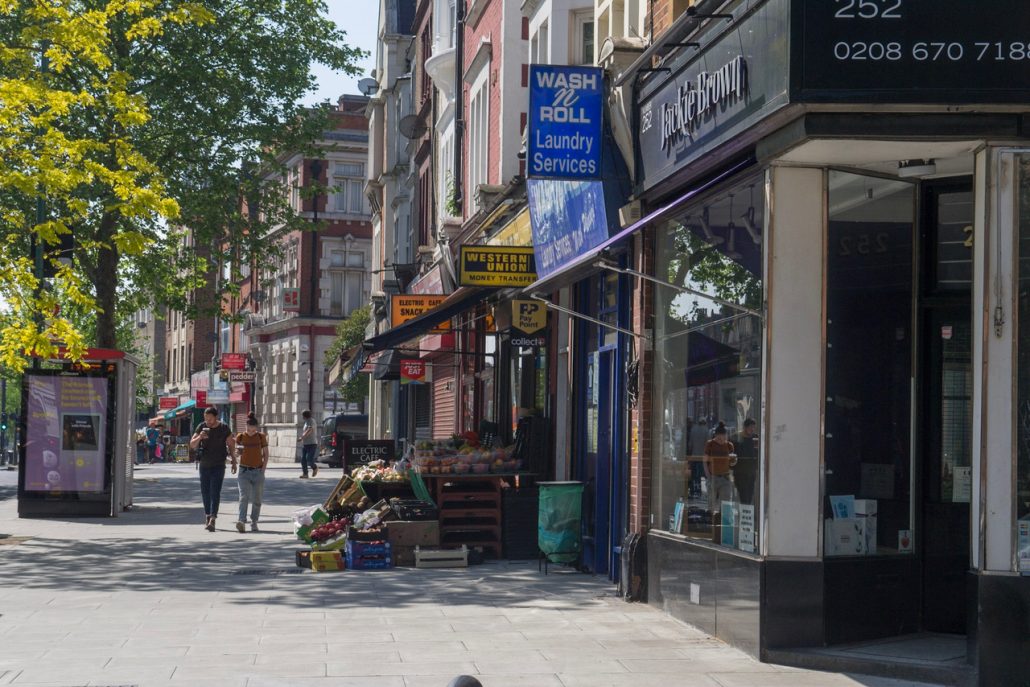 "Through a co-design process, local businesses and communities will be able to propose solutions to health and wellbeing challenges and highlight changes to support the health of all West Norwood and Tulse Hill's workers.
"We are excited to be partnering with local organisation Bud Leaders to deliver this project, who have been enabling change in Lambeth and further afield since 2014."
This comes after previous efforts by Station to Station to reinvigorate local economies hit hard by the pandemic. Over two years, they have helped local businesses access over £4,000,000 in government and council funding.
BUD will be tasked with speaking directly to businesses, running one to one sessions with employees, and running workshops, all with the aim to understand the challenges facing employers and communities.
BUD will also be support employers to explore solutions, which could range from financial and lifestyle advice, to cost effective ways employers can provide better conditions for their staff.
Cat Drew, Chief Design Officer at Design Council, said: "We are hugely impressed by the ideas presented by our programme participants, and can't wait to get started. There are so many benefits to investing in the health and wellbeing of employees. 
"Not only does it make for a happier, safer, healthier workforce – it also leads to better business outcomes. Increased productivity, improved retention rates and reduced sickness, are just some of the benefits that employers get in return. 
"I look forward to sharing their progress and inspiring other employers across the UK."
If you would like to keep up to date on other existing BUD projects, more information can be found on our blog here.