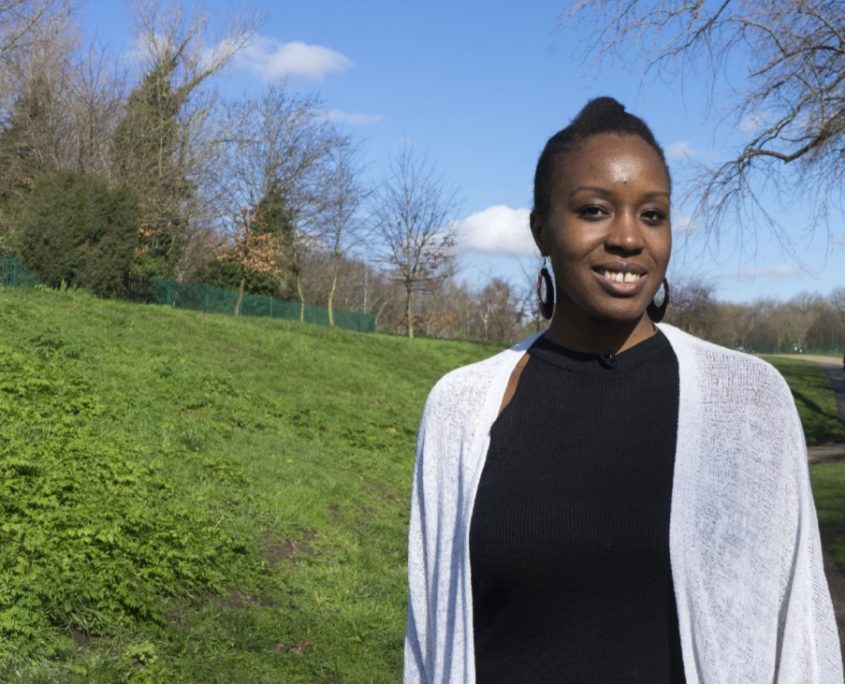 Georgina Wilson, Founder and CEO  
Superpower: The ability to see what's possible in people, communities and enterprises. To see potential beyond the now. To colour way outside the lines. To be relentless in pursuit of changing "can't" to "how?". To be crazy enough to simply try!
Why are you working with BUD? I recognise that untapped potential for positive change simply needs to be hosted, fostered and supported for it to grow in individuals, communities and enterprises.  I have the honour of being able to lead this organisation, unleashing my creativity, motivation, gathered tools and experience, and my inspiration to allow people and organisations realise what could be. They say if you do what you love, you never work another day of your life. I guess that's why FUN is one of our core values, sorry about that (not)!
Lee Stephens, Training and Development Lead, Facilitator
Superpower: Seeing into the future (visionary)!
Why are you working with BUD?  I am passionate about seeing people fulfilling their potential, and seeing their dreams become a reality. I love supporting others lead positive change in the world by equipping others through training and development.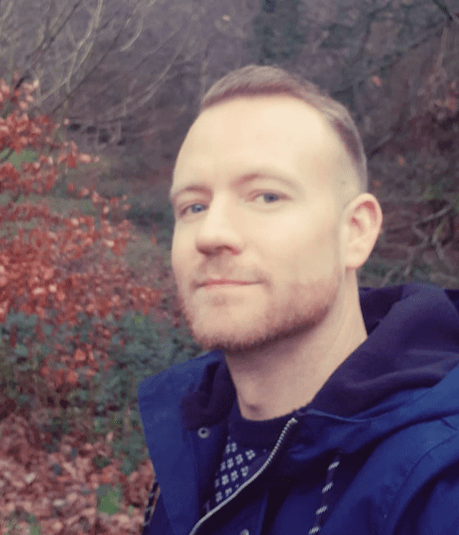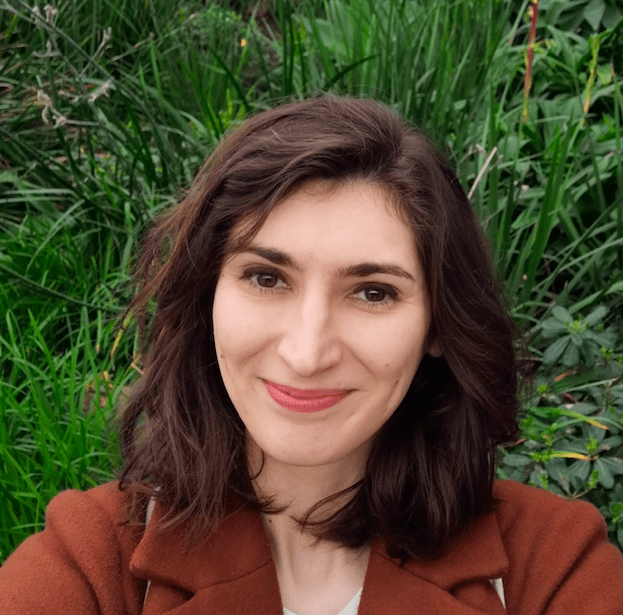 Anita Duda, Comms Lead
Superpower: Turning any content into a rocking design with every attention to detail.
Why are you working with BUD? There's no other organisation like BUD! Our programmes are a unique mix of innovation, creativity and fun. It's a real motivation to see our participants thrive and lead positive change. I'm excited to tell BUD's story and engage with our community! Here at BUD, we all bring different ideas, skills and personalities and when you put us all together in one room, real change happens!
Marilena Dyranis-Maounis, Admin Lead
Superpower: Staying Focused and Smiley Under Pressure.
Why are you working with BUD?  Seen as the caring and focused coordinator, I'm here to make sure it all runs without a glitch while creating an energetic space that brings out smiles. I'm determined to support BUD in any way I can because I feel that BUD runs events that bring out the best in all participants! If you are having fun, I'm having fun too. Because, let's be honest, fun is as vital to our soul as food is to our body. And here at BUD, I feel full.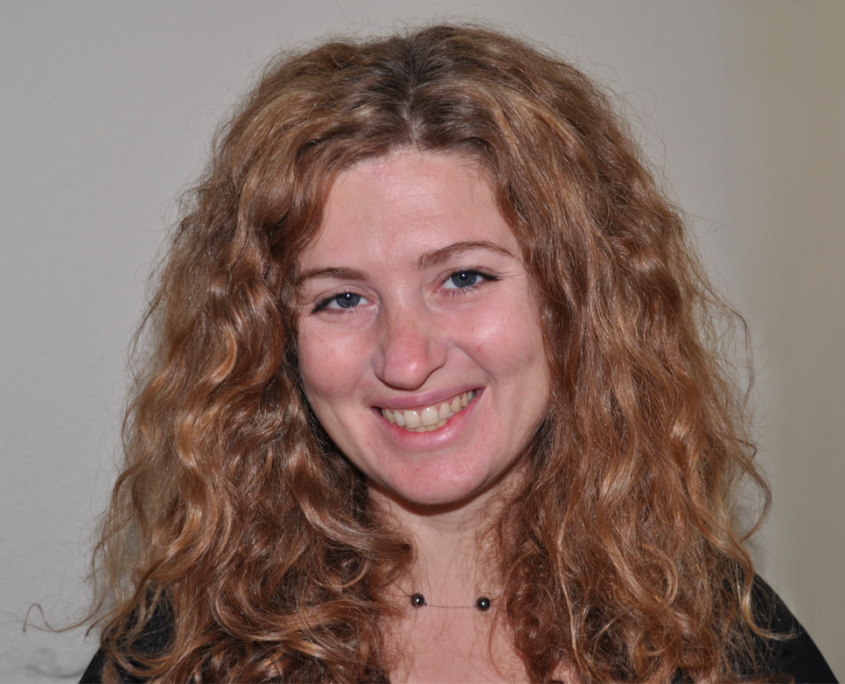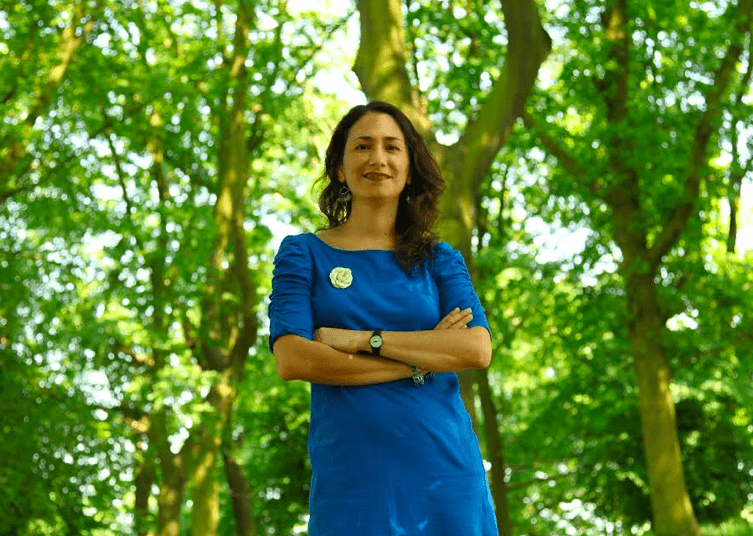 Alejandra Arteta, Facilitator
Superpowers: Intuition, passion, and creativity.
Why are you working with BUD? I am passionate about empowering individuals and its organisations to develop fulfilling and successful careers, and to thrive as authentic leaders. I believe each of as has a role to play in this world, and that we all have the right to do something we love. It is about seeing the richness in our differences, acknowledge that we have lots in common, and that we all have lots to offer. Together we can transform anything!
Helen Sanson, Facilitator
Helen is a versatile project manager and consultant with 18 years of educational experience from teaching, governance to curriculum development and 12 years of business knowledge covering project management, strategy and operations. Her qualifications include Level 6 Dip Careers Guidance, MA Adult Learning and Global Change, L4 Cert Adult Literacy PGCE (PCET) English/Literacy, Pg Cert Film and TV and a BA (Hons) in Communication Studies. She has received training on Theory U (U:Lab), Art of Hosting with Appreciative Inquiry, Circle Way, World Cafe and Open Space, Storytelling for Business, Diversity and Social Justice, Action Learning, Intersectionality and System Thinking (for social change).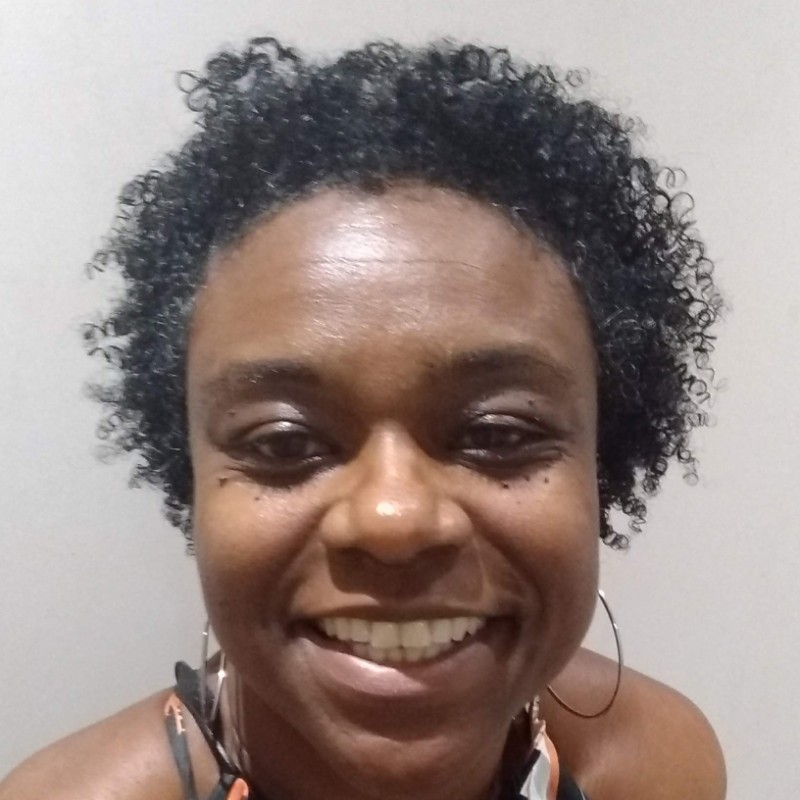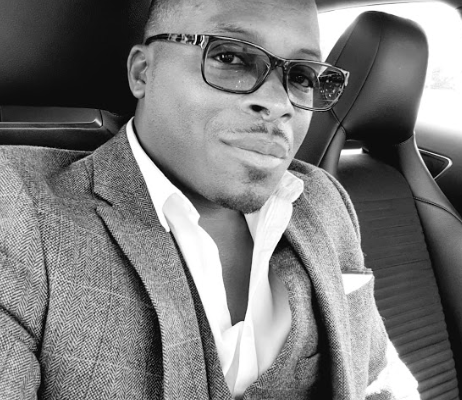 Lere Fisher, Facilitator
Superpowers: My ability to engage the audience with warmth, flexibility, empathy and humour.

Why are you working with BUD? I'm delighted to work and associate myself with BUD due to being with an organisation that is vibrant, forward thinking and leads with enthusiasm.
Gaynor Smith, Facilitator
Superpowers: Using drama and art to guide groups to think about challenges from a fresh perspective.
Why are you working with BUD?  I thrive on creative assignments, especially in cross-cultural settings. I design training programmes and campaigns and make complex topics accessible by bringing them to life with a story, applied theatre and activities which prompt debate and action. My motivation is to be a catalyst for positive change and see people achieve their potential. I find BUD very innovative and open to new ideas, and I love how collaboratively they work with others – and they always make it fun!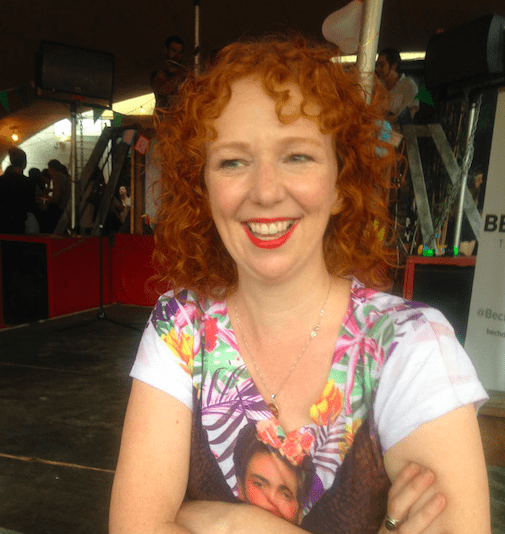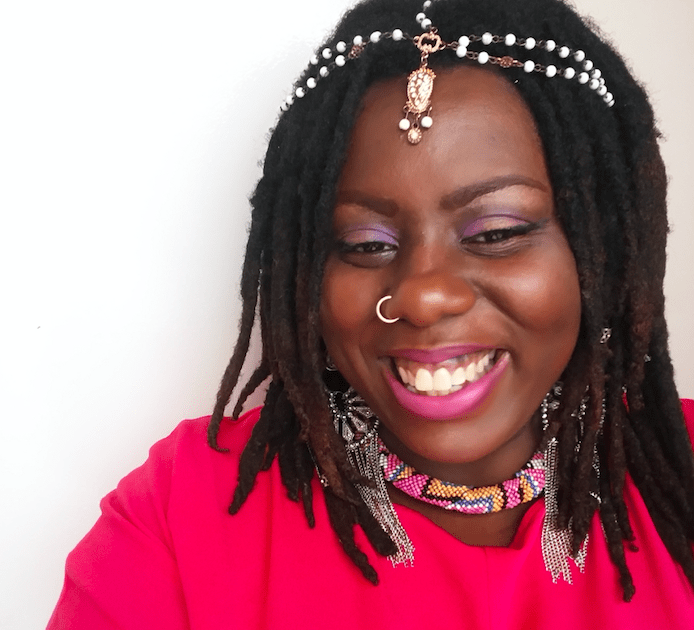 Dionne Williams, Facilitator
Superpowers: Transforming mindsets.
Why are you working with BUD? To be a positive change in the community.
Suzanne Willems, Facilitator & Coach
Superpowers: To make people glow. I radiate warmth, energy, empathy and positive vibrations to help people feel bright and powerful so they start to shine.
Why are you working with BUD? I love that they have an unconventional approach to their programmes, I believe and work in this way, so it's the perfect fit!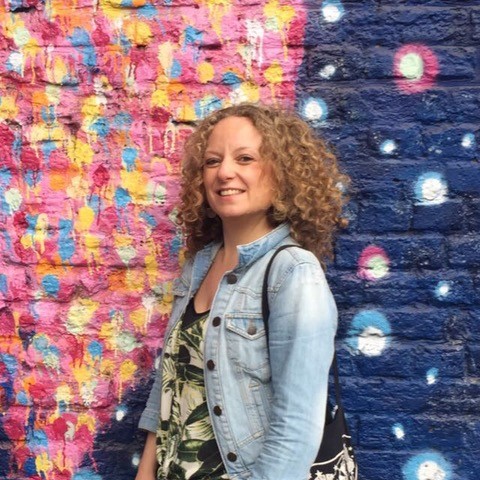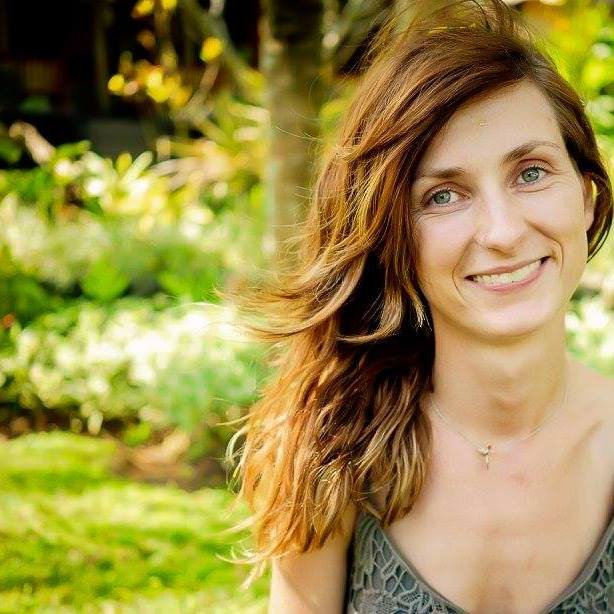 Kasia Stepien, Lead Facilitator
Superpowers: Empathy, Integrity, Play.
Why are you working with BUD? Because together we can make a bigger difference and bring more positive change to communities and to the world!
Sharon Brooks, Business & Well-being Coach
Superpowers: I coach and consult clients looking to start or launch a business and also work with solopreneurs and leaders of small organisations and social enterprises looking to boost their personal development, growth and productivity of their business.
Why are you working with BUD? I have obtained a wealth of experience over the years which includes setting up and running a business in the creative commercial sector, managing a team, acquiring funding, launching and creating programs for an outreach project. I would like to utilise my knowledge and experience acquired which complement BUD's ethos and would further enhance the work and part of their vision to raise and enrich the full potential leaders to bring about positive change in the community.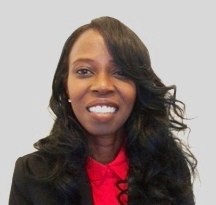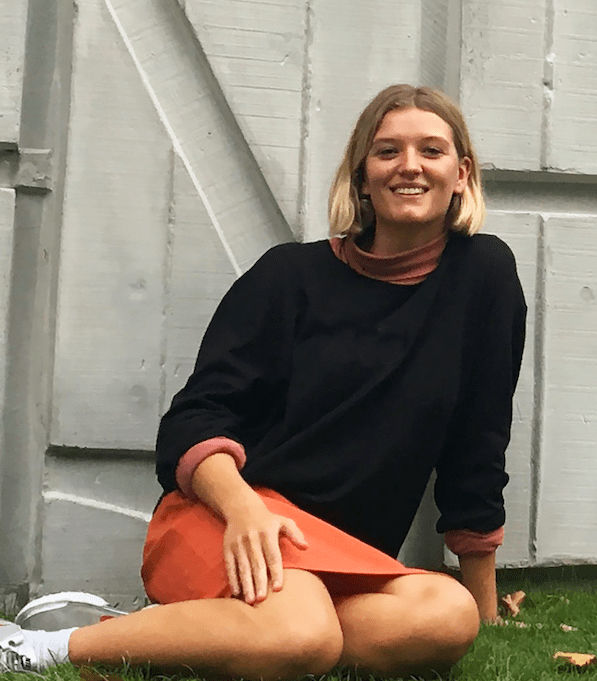 Melissa Fry, Leadership Facilitator
Superpowers: The energy that drives creativity.
Why are you working with BUD? To build a solid community of support that everyone can give and receive from. 
Marcia Jones, Facilitator
Superpowers: Administration, Organisation
Why are you working with BUD? I love the passion, ethos and vision. I would love to work with BUD in the capacity of offering my skills and time where I can.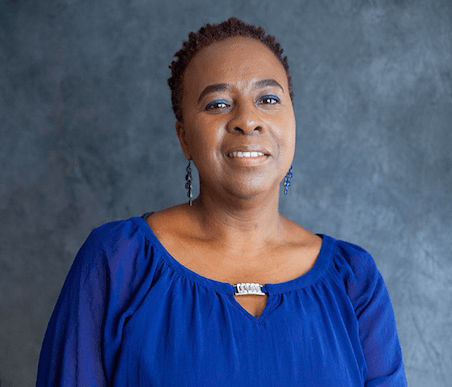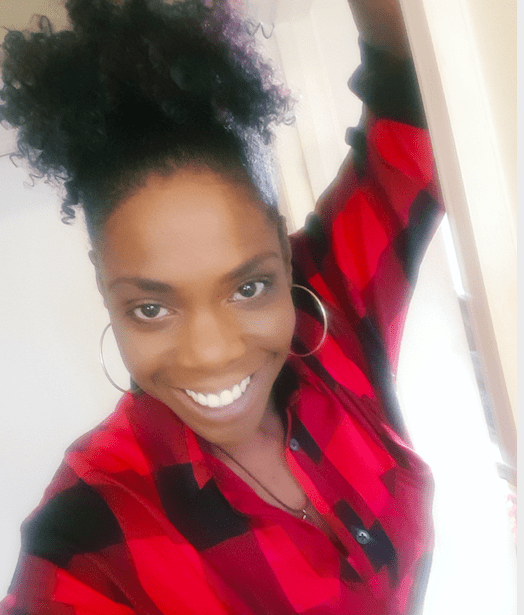 Melissa Vidal, Facilitator
Superpowers: A strong sense of empathy and a passion for empowering others, especially females.
Why are you working with BUD? I'm excited to join Bud because I share their passion for giving local communities meaningful and sustainable tools and support to empower themselves and others.
Jose Augusto Barco, Facilitator
Jose is a Colombian Community Organiser, Art of Hosting Practitioner, Founder of Community CoLab and a founding director of Community Organisers Ltd. He is passionate about people power, social change and justice, creating spaces for meaningful collaboration. He understands the complexity of working with diverse groups with experience as a trainer, group process designer, campaigner and consultant. His work is influenced by his creative practices, musical roots and permaculture principles.