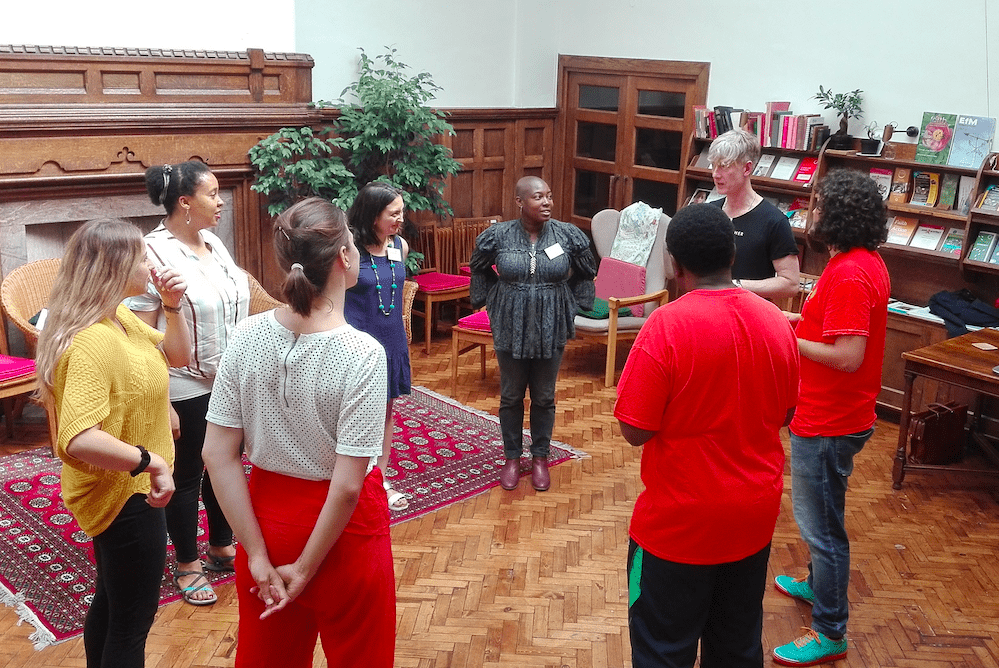 Testimonials
"It's just been an absolutely amazing experience of self-discovery and sharing with other people"
"I feel that I've really looked at what I'm up to, and have got a new sense of direction. It has connected deeply with me about where I am right now and what I can become"
"You can't put a value on it but when you're there it adds so much weight and confidence to how you want to move yourself forward"
Would you like to gain more confidence and overcome your fears to lead positive change?
The challenge
Somehow we found ourselves in a position ofl eadership because of our sheer passion to see positive change. However, in order to be more effective we need to build our confidence and become Fearless Leaders.
Solution
Our 1-day workshop has been designed to enable you to:
Have space to self reflect around the real barriers you face

Recognise and unleash your power within

Be empowered to overcome your fears with others

Develop a new narrative
What's different?
We create a safe space to really allow you to go deep.
We believe that if we can get to the root issue, you can beautify the whole tree.