We have been offering a variety of unconventional transformational leadership programs, facilitation, coaching and consulting to individuals, change makers, businesses, social enterprises, and community groups since 2014. Using participatory and holistic methods, we work on harnessing your leadership skills so that you can work effectively along with the unique assets of others to create positive changes in your communities and businesses.
FOR POSITIVE CHANGE WE FOCUS ON: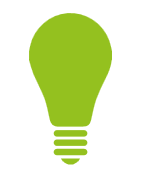 Our leadership approach is focused on supporting emerging leaders to become their best selves as we believe that it starts with the individuals feeling confident, fearless, understand who they are, their vision and purpose. Once this is established we support these individuals to empower other emerging leaders around them to engage with their community to collectively build sustainable change.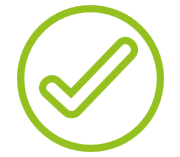 We appreciate the work that takes place around creating change through business and community. However we've noticed that too often those in lead positions and communities themselves don't have access to the tools required to affect and lead change.
As a result of the success of our programmes and a desire for more we have developed capacity building programmes in order to allow community to create their own capacity.
Our trainings are build around: facilitative leadership, wellbeing and leadership, hosting conversations for change, collaborative decision making, dealing with conflict, building inclusive spaces, community organising for change.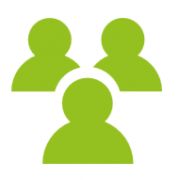 We have been so impressed and inspired by communities and organisations we've seen that have a vision for change. However what we've also seen is that many need further support in order to realise the change and that's when we come in…
We've supported a number of long and short term projects in a variety of ways: facilitation, strategy, communication, outreach and engagement, events, project management, project support, consultation, business development, team building, branding and publicity, 1:1 coaching and mentoring.
We have an extensive team and network so we're sure that if you require anything else, just get in touch and we'll be happy to help.
We also offer several other services such as:
Building Inclusive Spaces with OurSpace
Community Conversations
Community Organising
Project Management Support
Leadership Coaching / Mentoring
Business Development and Consultancy
Campaign building and engagement support