We have been offering a variety of unconventional transformational leadership programs, facilitation, coaching and consulting to individuals, change makers, businesses, social enterprises, and community groups since 2014. Using participatory and holistic methods, we work on harnessing your leadership skills so that you can work effectively along with the unique assets of others to create positive changes in your communities and businesses.
We can support you on your journey to inclusion with our offering which sits under our three pillars:
We equip you with the right tools and resources to carry out your vision of creating positive change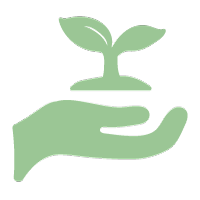 We enable you to combine your tools and unique skill set to work with others to create growth
We empower you to find the courage to use those tools to achieve the tasks set before you and your team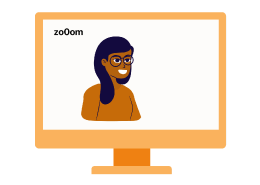 Unconscious Bias
Cultural Awareness
Engaging different audiences
Emotional Intelligence
Leadership vs Management
Collaborative Leadership
Entrepreneurial leadership
Wellbeing and Resilience
Collective Intelligence
The Fearless Leader
The Power of storytelling
Hosting meaningful conversations
The Art of Confident Speaking
Selling with CARE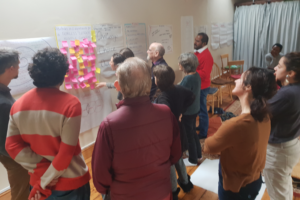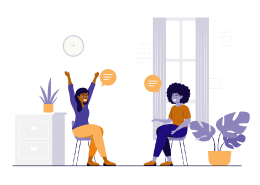 Do you have a project or process of change in mind but not sure how to make it happen?
Let BUD enable you, your team and your community for positive change, get in touch so that we can learn more about your needs and how we can support
Equality Diversity and Inclusion 

Leadership

Entrepreneurship

Business development
Project Management

Project Development

Outreach and Engagement

Communications 
Lead Positive Change: Our successful 8-week start-up programme to enable ideas to come into reality. We use a variety of experiential methods and tools to facilitate this programme
Facilitators in training: Why not learn how to deliver our Lead Positive Change Programme within your own community learn how to become a BUD facilitator in the meantime. Our Train the trainer programme is set over 5 -weeks and will equip you to do just that.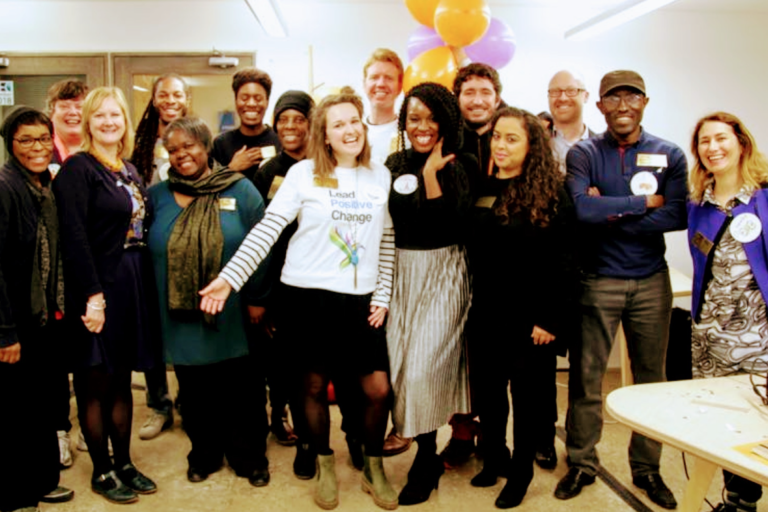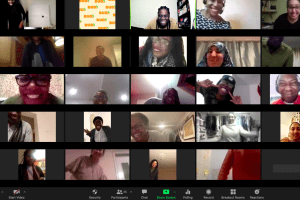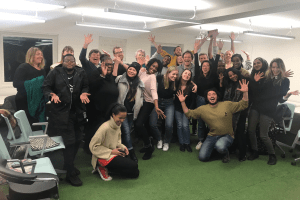 We're proud to have organised our festival "Activate!" the event that brings change-makers together to connect, collaborate and celebrate
The Best Leaders Create Leaders!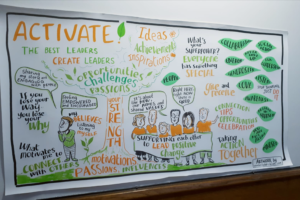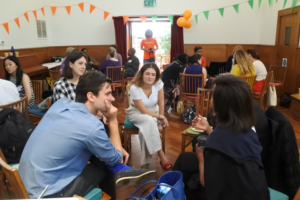 We know that every organisation is different and will have different needs for support, and we, therefore, don't believe in a one-size-fits-all approach.We would like to take the time to get to know you as a leader or your organisation's leaders to then co-create a path forward for positive leadership.
We can conduct a thorough audit that will assess your current leadership approach and then determine what support you need and how we can best work with you. Going forward we can then collaboratively create a journey towards developing equipped, inclusive and diverse leaders.