Having just started at BUD, a few things became apparent.
Firstly, this is the first time ever I have been at work as a white man, and been in a minority amongst colleagues.
I have worked various retail jobs over five years, and in all my previous positions we had a majority white staff, with a majority of men in the positions of authority. I have never had a BAME manager. I've also rarely struggled to find jobs in this industry.
Secondly, it's also something which, until recently, I hadn't really thought about in relation to work. When you're in a situation where it's normal, you don't notice anything unusual about it. 
It's something I feel most people would accept as wrong. A lot of people are realising, on the back of nationwide media coverage, as examples, on Black Lives Matter, #MeToo, and the abhorrent attacks on Asian communities across the UK, that inequalities do exist, and that more needs to be done. What I think is less clear to people is what can be done exactly.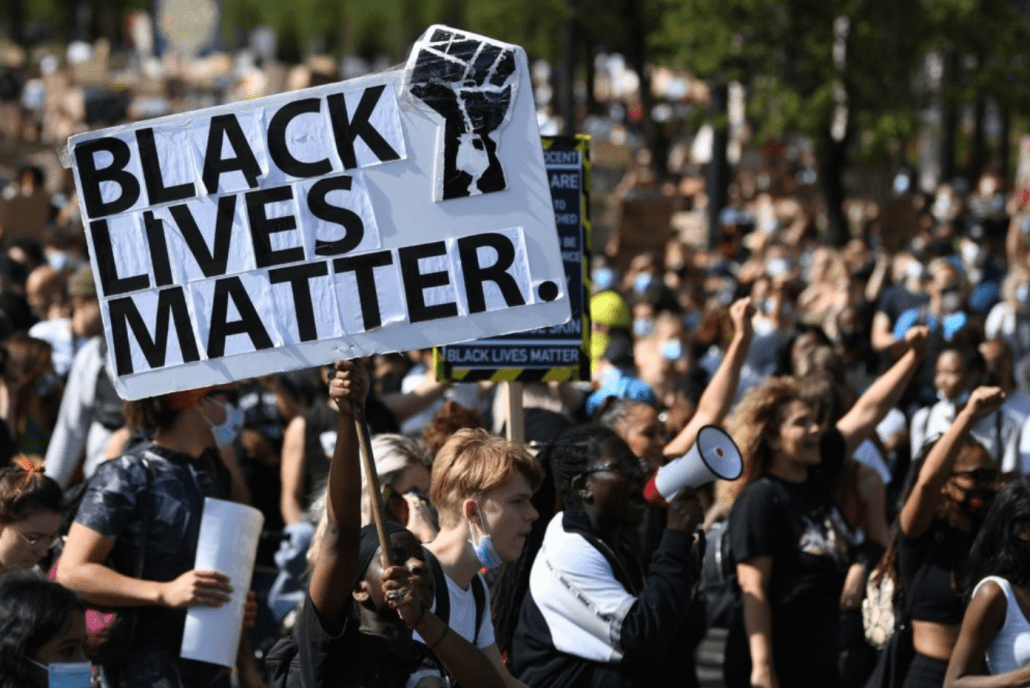 When dealing with institutionalised thought processes, it's hard to identify exactly how to tackle problems. But what can't be denied are the realities facing many in the UK today:
consideration into making sure diversity and inclusion are paramount in the day-to-day. It's also given me a perspective, however, that the companies I have previously worked for did not have these things as a priority. 
I'd never been spoken to or had a conversation with a manager or colleague regarding diversity and inclusion. I'd never been encouraged to formulate my own opinions, and been given a platform to discuss these with coworkers. I was actually encouraged once to hurry through an online course on equality, so I could get back to work.
It is something, fortunately, that I have been exposed to. This has been through my parents who are socially conscious, through university, and through an interest in journalism and documentaries. These are something I have been privileged to access, however, and I know that many do not have this same privilege. 
This is why it is so crucially important that employers take responsibility in educating people, and why we as the public should be demanding it. If employers expect to profit from the public, they should be expected to properly reflect the public in their employment strategy. 
The main challenge, I feel, is getting people to talk about diversity and inclusion in the first place. 
Race, diversity, sexuality, gender, etc. are topics which make people uncomfortable. I know there's been points throughout my life I have felt uncomfortable. The flip side to this, however, is that important conversations are not being had.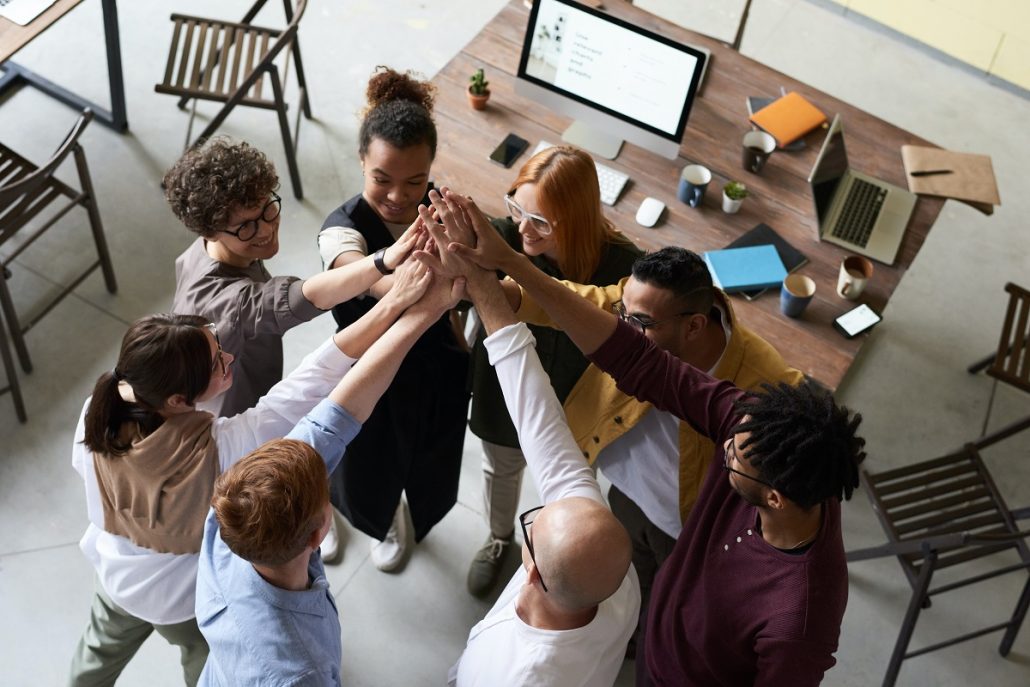 Rosa Parks famously said "to bring about change, you must not be afraid to take the first step. We will fail when we fail to try."
What I have learned in my short time here is that it's not embarrassing or wrong to not know something, as long as you are respectful, and genuine in your questioning. The important thing is a desire to change things, and challenge thought processes. 
I can't wait to keep learning about the importance of diversity and inclusion over my next six months at BUD, and I hope that reading this can help you re-assess some of the things considered 'normal' at work. It's been so rewarding being in a space where all people are fairly represented, and it's something that everyone in employment deserves. 
If you're an employer or leader, and you'd like to access BUD resources on how to become more diverse and inclusive in your own workplace, more information can be found on our website here. 
If you would like to learn more about problems facing different communities across the UK, and what can be done, I would recommend the Talking Inclusion with… podcast, which is a great introduction into issues around inclusivity in the UK.