This blog post was written by our CEO Georgina Wilson
Good leadership builds empires, teams and also good relationships. The backbone of good leadership is support and inclusion, which translates into good performance. Leadership is not about being in control; it is about releasing that control for others to succeed. A good leader creates leaders.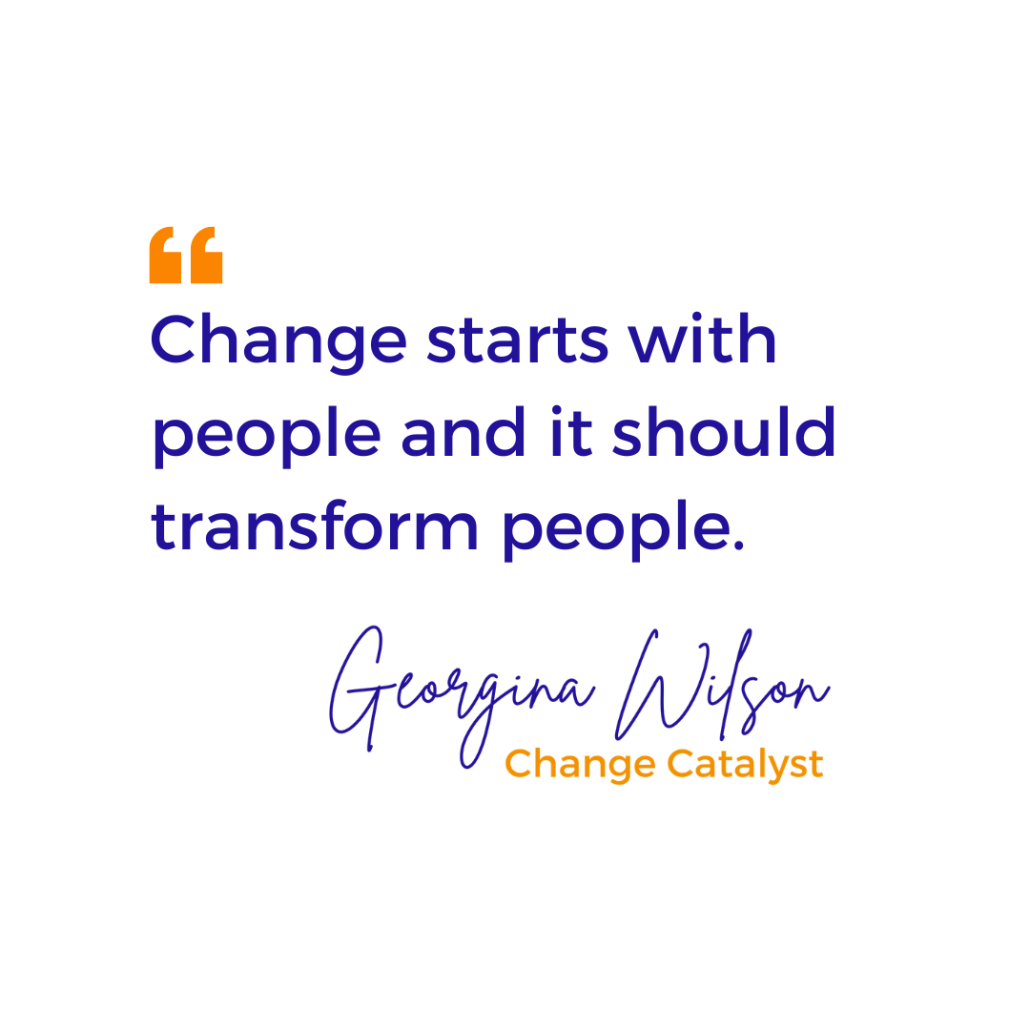 Leadership is a key element that many organisations get wrong by focusing on the wrong things without changing the most important thing – your mindset.
At BUD Leaders we provide a solution that enables your team to improve productivity, avoid burn out and most importantly, embrace inclusivity. Our ROC Model for Inclusive Leadership helps you to learn methods and tools for transformation, innovation and better success.
BUD Leaders created the ROC model for inclusive leadership to enable leaders to become better in the areas of Releasing Control, Taking Ownership of self, and become more effective in utilising the Collective intelligence of those unique people around them. Effective leadership always begins with self-leadership. The core principles of releasing control and taking ownership of ourselves empowers us to lead others much more effectively. The collective IQ is all about moving from an EGO system towards an ECO – system of leadership and valuing each voice in the room. Our ROC model supports leaders through a transformational process in becoming the best leaders then can be.
We are advocates of creating positive change and developing leaders. But, what does that change look like where you are? Change could look like baby steps that transforms a society! The first few steps will be scary but with a strong compass and passion, you will eventually produce positive change in our society, our nation and even the world. Change starts with people and it should transform people.