This blog post was written by our CEO Georgina Wilson
Leadership is a crucial element many organisations unintentionally get wrong by not starting with the most important thing, which is changing your mindset.
Business-as-usual thinking and methods will give business-as-usual results, but you are trying to effect real change. At BUD Leaders, we know you want to achieve transformation, innovation, and better success. That's why we created a methodology to help you do this, our ROC Model for Inclusive Leadership.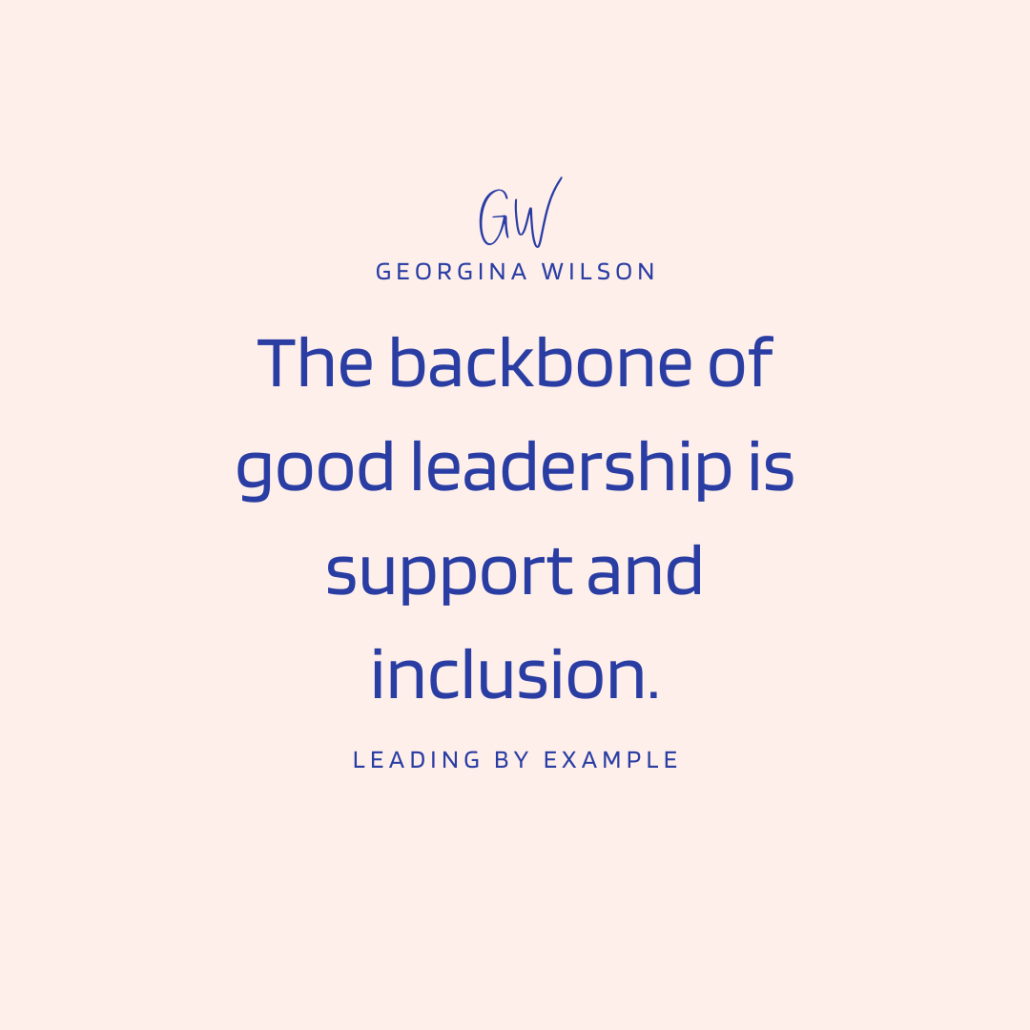 This model results from many years of experience in getting positive outcomes for our clients, research into cutting-edge leadership methodologies and input from those left out by traditional leadership. It comprises the 3 steps needed for transformation:
R – Release
O – Ownership
C – Collective IQ
The ROC model for inclusive leadership enables leaders to improve in the areas of Releasing Control, Taking Ownership of self, and becoming more effective in utilising the Collective intelligence of those unique people around them. Effective leadership always begins with self-leadership. The core principles of releasing control and taking ownership of ourselves empower us to lead others more effectively. The collective IQ is all about moving from an EGO system towards an ECO – system of leadership and valuing each voice in the room.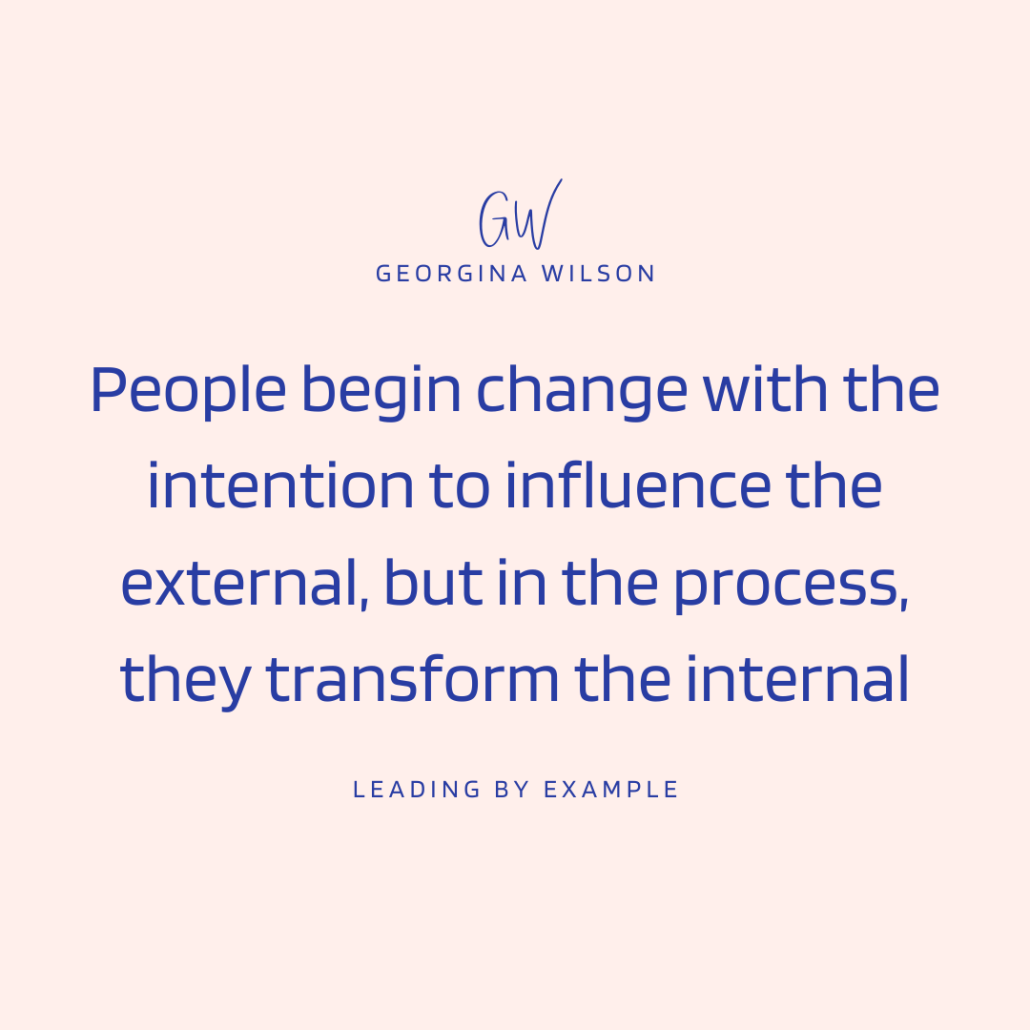 All of our solutions are based on this model. We want to help you improve team productivity, avoid burnout, embrace inclusivity, and transform the way you work.
The first few steps will be scary, but with a strong compass and passion, you will develop remarkable leaders who produce positive change in your company, our society, our nation, and even the world.
Change starts with people, and it should transform people!