How can we build inclusive spaces that can harness community action? OurSpace Toolkit is out now!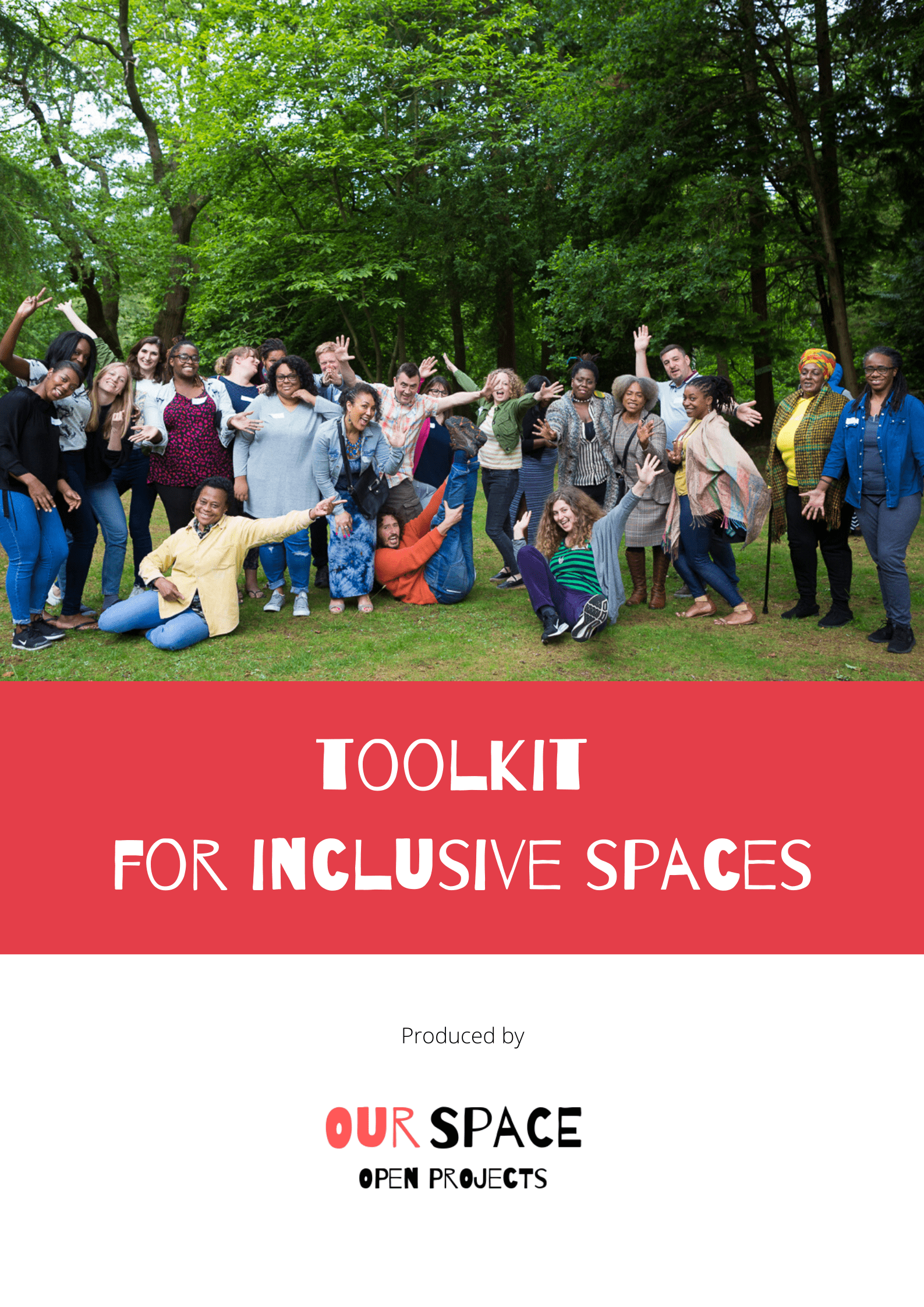 Over the past 18 months, we were part of an incredible team of Community Organisers exploring the role of community spaces in fostering inclusion. OurSpace has worked across three Lambeth-based community centres to drive locally-led leadership and to break down barriers to inclusion.
We had an opportunity to work with 21 fantastic community leaders from Lambeth (Tulse Hill, Brixton and Angell Town), who applied their talents and experience to build inclusive community spaces for social action.
We want to continue contributing to the world of inclusive community spaces and have developed a Toolkit for Inclusive Spaces. You will find there a collection of planning advice and principles, exercises and games to be used for work with community members in your space.