It is well documented that there are gender-related inequalities in some of the UK's biggest companies and industries. 
For example, women make up just 0.81% of all mechanics, technicians and electricians.
There is also evidence of a correlation between gender imbalances in industry and a gender pay gap; as an example, Tool makers, tool fitters and markers-out on average earn £35,457 to the £14,079 earned by a woman, a difference of 151.84%. 
But why is this?
Unfortunately, the answer is not a simple one, and can make for uncomfortable reading.
Sexual harrassment in the workplace is all too common, and offers part of the answer as to why there's such a divide.
In a 2017 survey, 28% of women working in male-dominated industries stated they had personally experienced sexual harassment, compared to 20% of women in female-dominated industries
Another found that women pursuing male-dominated university majors experience higher levels of harassment than women earning degrees in gender-equivalent (no more than 60% of a single gender) majors.
Ultimately, this leads to an industry drain; Women sexually harassed at work are 6.5 times as likely to change jobs, often to one with lower pay.
This is one of many factors, and data collected by Catalyst states: 
Women working in male-dominated industries face a variety of challenges, including:
But what about my company?
The reality is that, if you work in the UK,  positions of senior management are more likely to be occupied by men.
Research published by parliament states:
"Of the UK's small and medium-sized enterprises with employees, only 17% were led by women in 2015." 
They also state: "In June 2019, only 29% of directors of FTSE100 companies were women."
How can we help?
Whilst it may seem hopeless tackling gender inequalities, there are steps you can take as an employer or employee to ensure you are part of the solution.
If you are a larger employer, and are concerned about how diverse and inclusive your company is, BUD can be contacted through our website here. We offer a variety of services, which can be tailored to the needs of your company. 
If you are an employee, or a small employer, we offer our ROC course, to help you:
Build a culture that brings both belonging and productivity
Take more care of your own wellbeing and avoid burnout?
Adapt further to new ways of working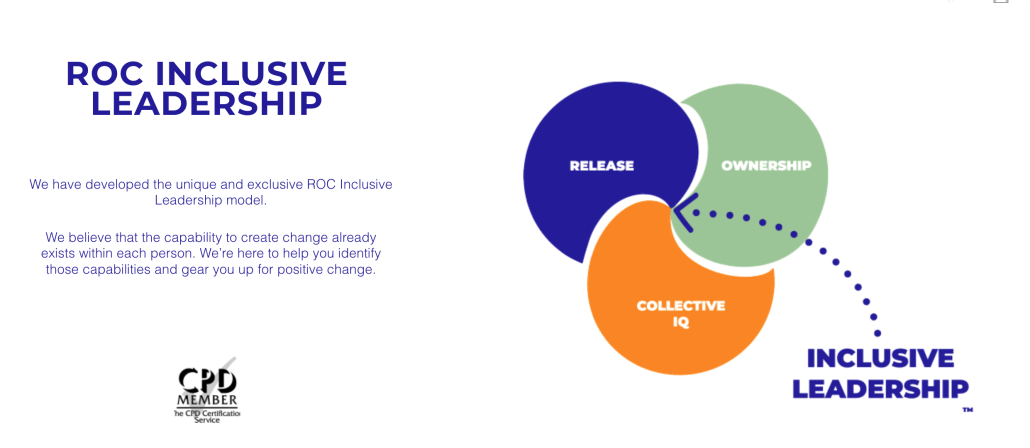 You can find out more here.