As part of our Empowering Women in Construction podcast series, we're broadcasting stories from amazing women across the country. On this week's episode, we spoke to Civil Engineer and Author Paula McMahon, who is the Regional Supervising Officer for Sir Robert McAlpine.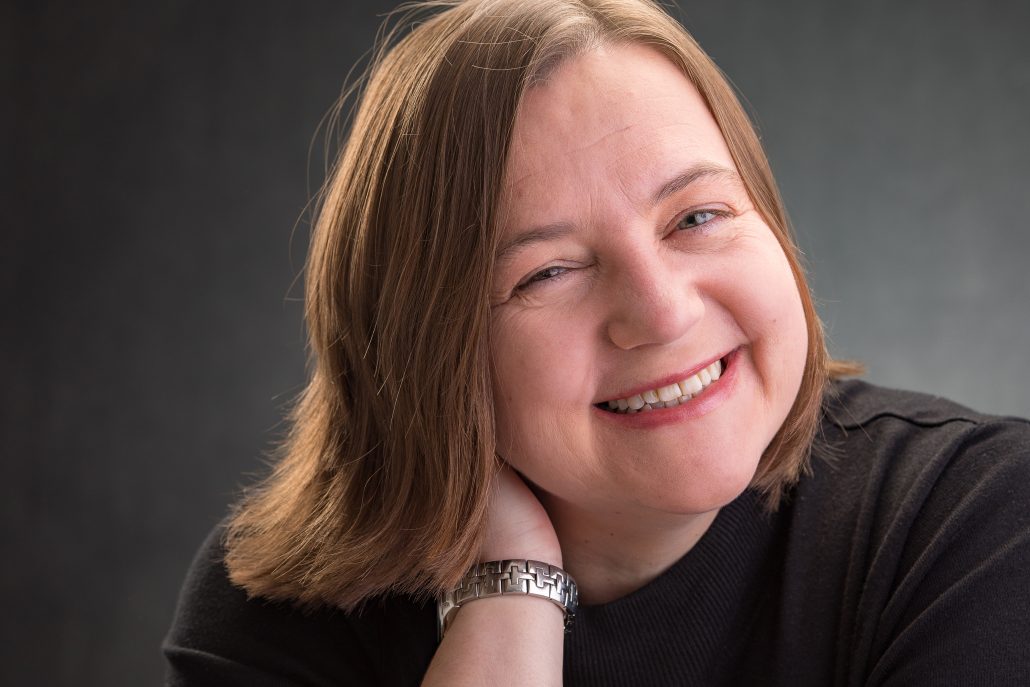 Paula has also contributed to several events promoting diversity, such as the WES Tyne and Tees Cluster, the ICE, and Engineering Together.
"I'm a big believer in getting those in under-represented groups whether that's gender, ethnicity, sexual orientation, socio-economic background, whatever it might be, as visible as possible. Because at the end of the day, lots of young people need to associate with people that look and feel like them. Someone they can say: 'that could be me."
Paula identifies two main barriers to women entering construction and STEM (Science, Technology, Engineering, Mathematics) subjects; confidence in their own ability, and perceptions of women within the industry. 
"There's two barriers. One is the confidence of the people themselves. I deal with loads of females and young people in the industry that are lacking confidence in themselves. I think putting people forward for things like these awards is a big part of that. A lot of people don't actually need a lot…
"People need to maximise their own opportunities, but then you've got to have the confidence to go for their opportunities. The amount of people I know who talk themselves out of good ideas, because of the weight they put on their own shoulders. The more people that get in, the more people become that voice within the industry that diversifies it."
Paula also believes there is an underlying stigma which is preventing some women being able to enter construction. 
"There's definitely still issues around perceptions. There are still people that think women can't do an engineering job or work in STEM. Which for me I find incredible, but it's still there.
"I did a talk recently, and I had a woman come up to me after I'd finished. She said: 'I'm now going to speak to my two daughters about getting into civil engineering. Because that's where their skills actually are.' But by her own admission she was a bit embarrassed that she'd been trying to persuade them into what she considered to be a more suitable role…
"Changing perceptions is really key. The people at home, the people teaching our students at school, are the ones that need their perceptions changed, because they don't always think that things are open to all.
"We need to tackle one person at a time."
Paula is hopeful that the industry is becoming more inclusive, and is optimistic that work being done can help develop a more diverse workforce for future generations. 
"I would love to see us [engineering and construction] far more diverse, and far more sustainable. To me, diversity sits within sustainability, we have to be diverse to be able to look forward and continue on in a good way… 
"We need to think wider, and think beyond today. We need to be kinder to the people doing things today, and for future generations. 
"I do think we're very much getting there, and I would like to hope that in the next five years we're at the point where it's embedded in our day to day thinking, so it comes out in our projects, and our workforce, and we're a lot closer to where we need to be."
You can listen to the full episode here: