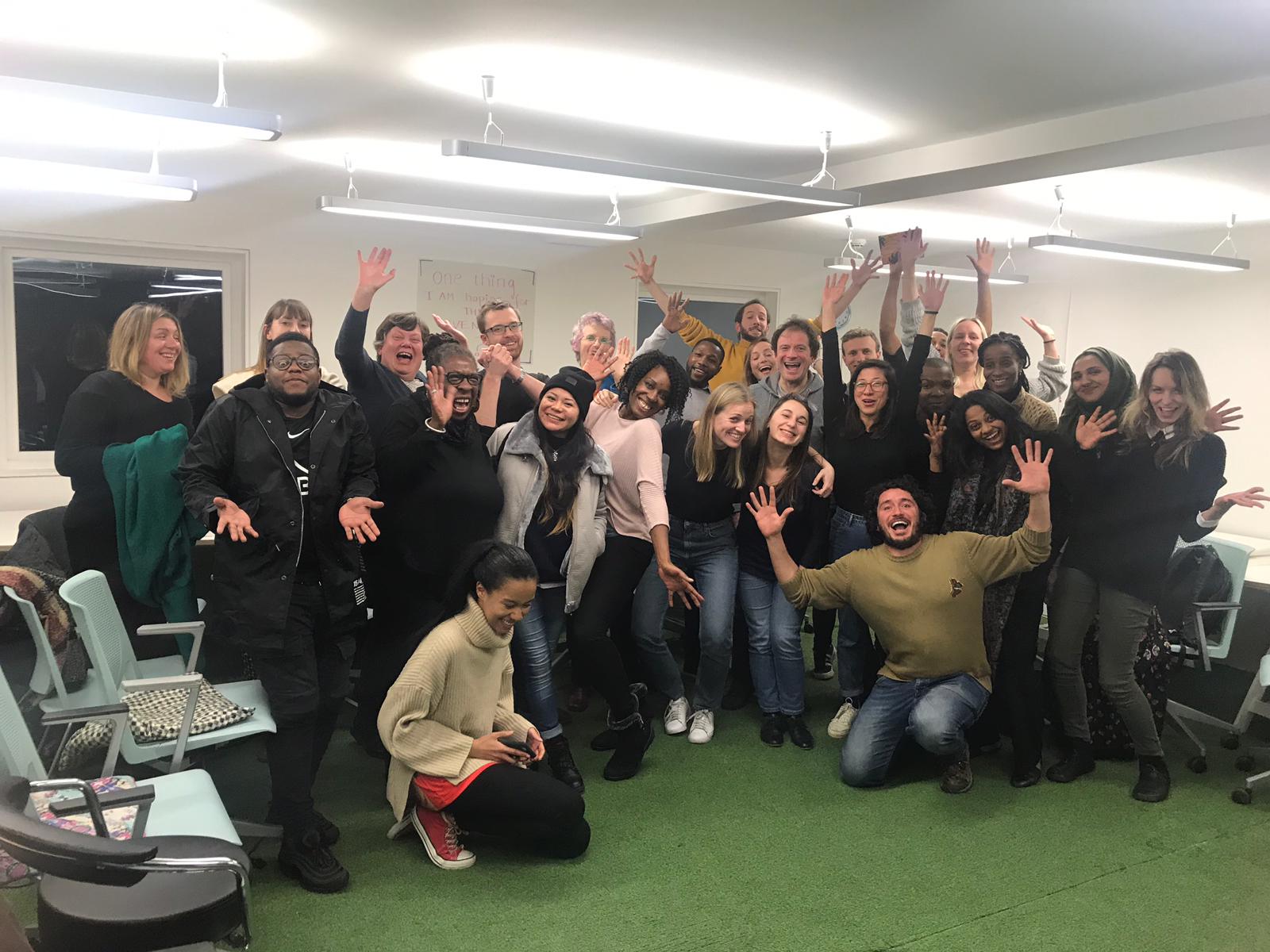 Testimonials
"The session did a great job of introducing me to others working in this way and reminding me of a basic framework from which to work off"
"Brilliant workshop"
"Fun and flowed well"
"Very reflective and thought-provoking"
"Good framework, formula and excellent facilitation"
The challenge
Organisations have a vison to do so much great work. But it tends to be just a few doing the majority of things whilst there is so much undiscovered and untapped talent and skills all around them.
Solution
Our 1 day workshop enables your organisation to:
Discover a cycle that not only empowers leaders in your community but within your organisation

Enable your organisation to build capacity to do more of what you know is impacting the world positively

Provide the tools and practice required to take new emerging leaders with you on your journey of creating change
What's different?
We believe in inclusivity, this enables every single person that has a desire to be involved feel included in a constructive way. It also enables you to be more aware of those with potential, that can participate and go on a journey of growth with you. This simple cycle is easy to follow but incredibly powerful.