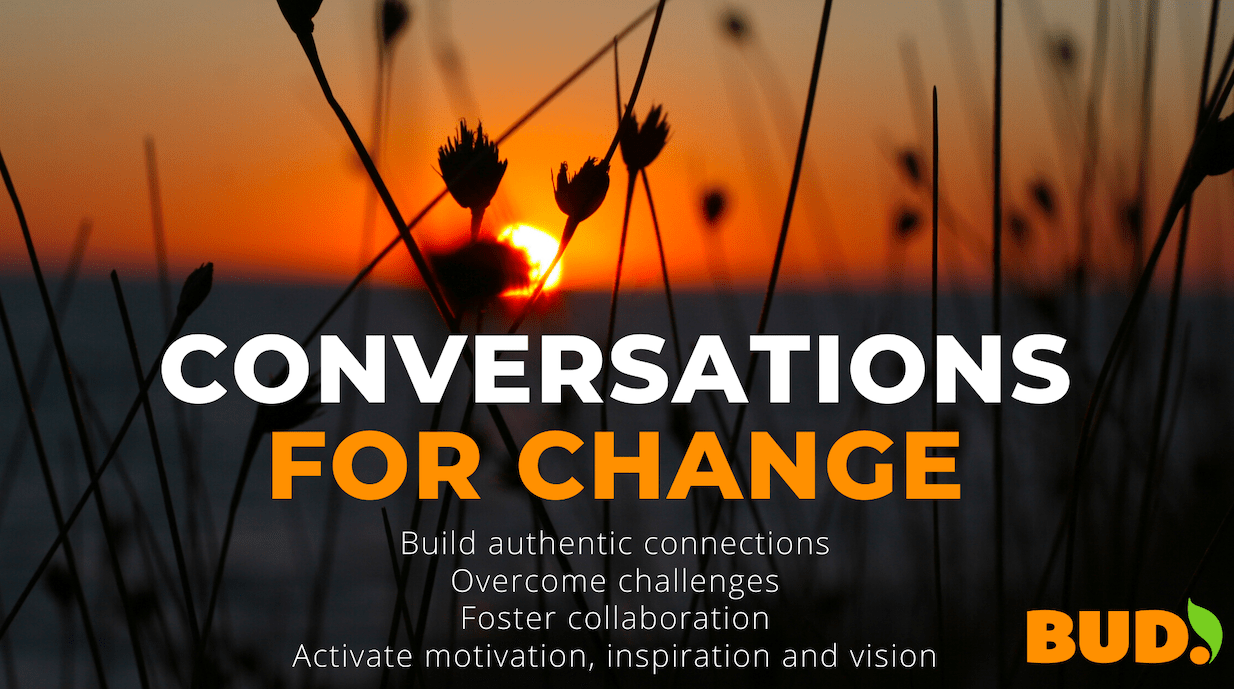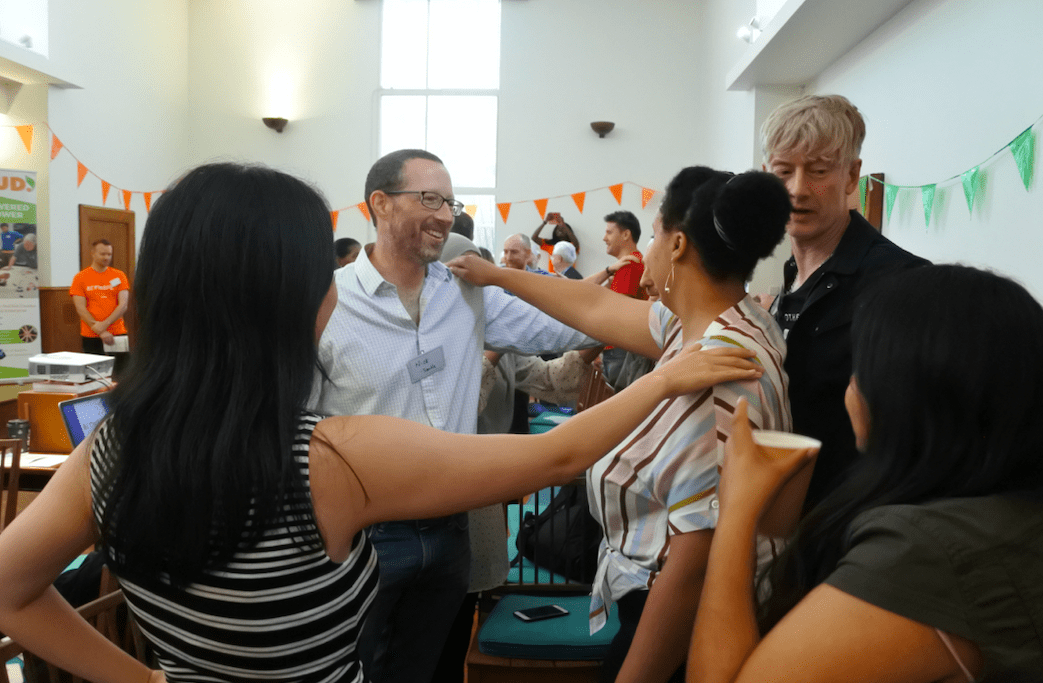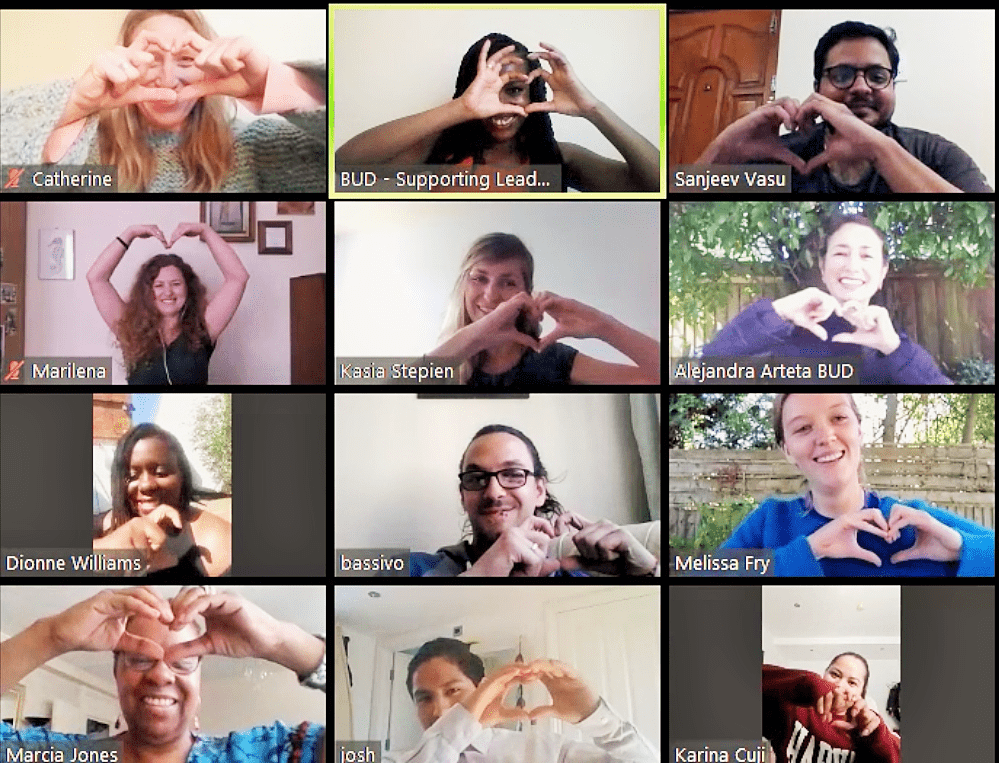 Why now?
Whilst listening to our members, Leaders and emerging Leaders, we kept hearing the need to simply connect and share both challenges and celebrations.
In response to the change in our crowdfunding campaign, we put our heads together and came up with this offer, which would be an element of what we wanted to include in our envisioned programme.
Based on the needs of our community of changemakers, we decided to do something really simple and just host spaces for people to create their own change.
Recently we put on a series of programmes and received great feedback. As great as it is to offer training on topics etc, we found that the main highlights people mentioned were:
"It was just great to share and connect"
"I felt useful being able to encourage someone else"
"I loved listening to what other people are doing"
So why should we do anything other than allow that to flow freely?
What does this look like?
Bi-weekly conversations for change. We will host conversations to:
Build authentic connections

Overcome challenges

Invite collaboration

Activate motivation, inspiration and vision
Each conversation will consist of:
Something FUN

An input from other leaders (focusing on specific topics highlighted by our community) 

Opportunities to listen to each other, to celebrate the highs and show empathy for the lows

Share our current challenges, and support others to overcome and find solutions to theirs
We have recognised that there is a gap between those who have the confidence and support to lead their own initiatives for change and those that don't. 
Unfortunately, those of us not born into privilege do not have the same access to the tools and confidence required to affect their own change. This has to stop, it needs to stop now!
At BUD we're trying to plug in that gap and offer new accessible approaches that enable these communities to thrive.
Join these sessions by registering

here

Share a topic of interest you'd like to be included in a session by adding it

here
*Each session will cost BUD a minimum of £200.00 to run which includes planning time, facilitation and administration. On average we have 20 people per session, this works out at £10.00 per person, however our thing is about making everything accessible to those that need it the most so whatever you can do to support would be amazing.