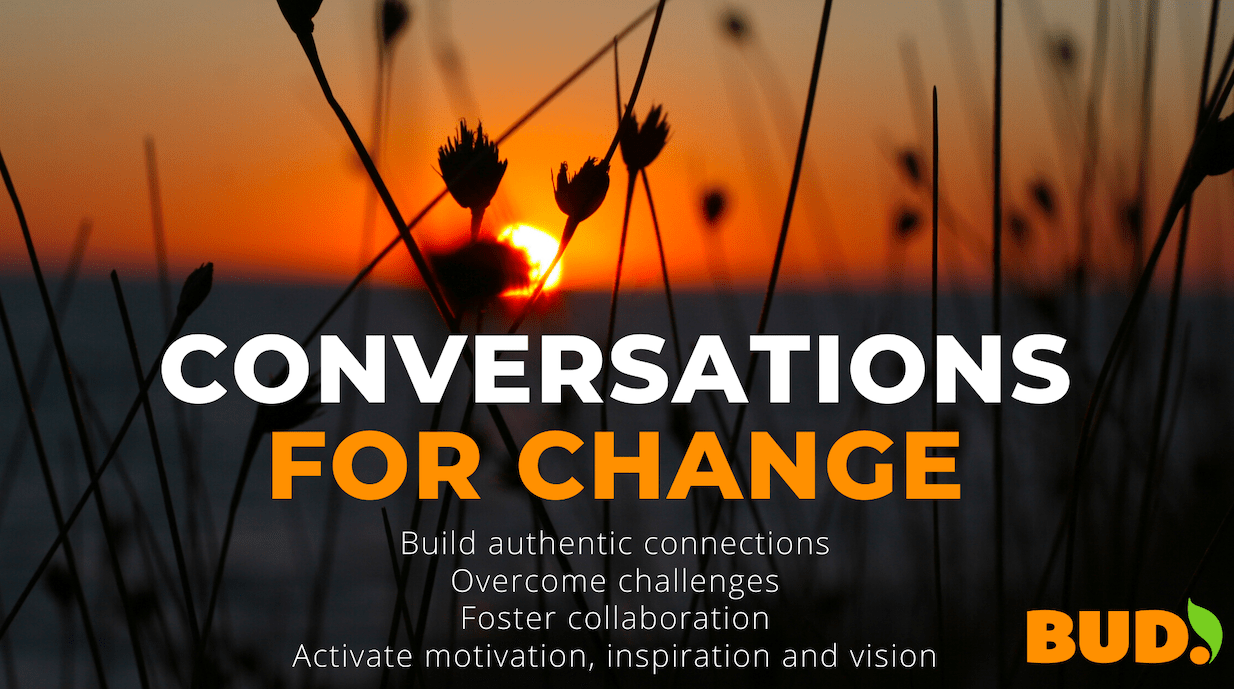 Whilst listening to our members, Leaders and emerging Leaders, we kept hearing the need to simply connect and share both challenges and celebrations.
In response to the change in our crowdfunding campaign, we put our heads together and came up with this offer, which would be an element of what we wanted to include in our envisioned programme.
Based on the needs of our community of changemakers, we decided to do something really simple and just host spaces for people to create their own change.
Recently we put on a series of programmes and received great feedback. As great as it is to offer training on topics etc, we found that the main highlights people mentioned were:
"It was just great to share and connect"
"I felt useful being able to encourage someone else"
"I loved listening to what other people are doing"
So why should we do anything other than allow that to flow freely?