Hello!
It's been very busy here at BUD, and during June (we can't believe it's halfway through the year either) it's been business as usual. We're constantly inspired by the people we work with, and there's been so many things to tell you about!

We're Hiring!
Want to be part of a diverse and passionate team focussed on making change?
We're always growing, and we are looking for new team members dedicated to making a positive change, and who can help shape our ever-growing company. Plus, it's a four-day work week!
We're looking for a (n): 
Head of Programmes & Delivery 
Marketing and Communications Lead 
Associate Consultant & Facilitator  
Experienced Administrator  
You can access more information and apply at https://budleaders.org/jobs/ – please also share with anyone who think might be suitable!
Working with Tree Shepard
We have been working with the fantastic people at Tree Shepard to help deliver the 'Employ Yourself' course.
Alongside Tree Shepard, we have designed the course to help those who are unemployed to start their own business. Whilst the new course begins June 29th, we have recently finished our previous course,
The course lasted for 5 weeks, with week six as a graduation.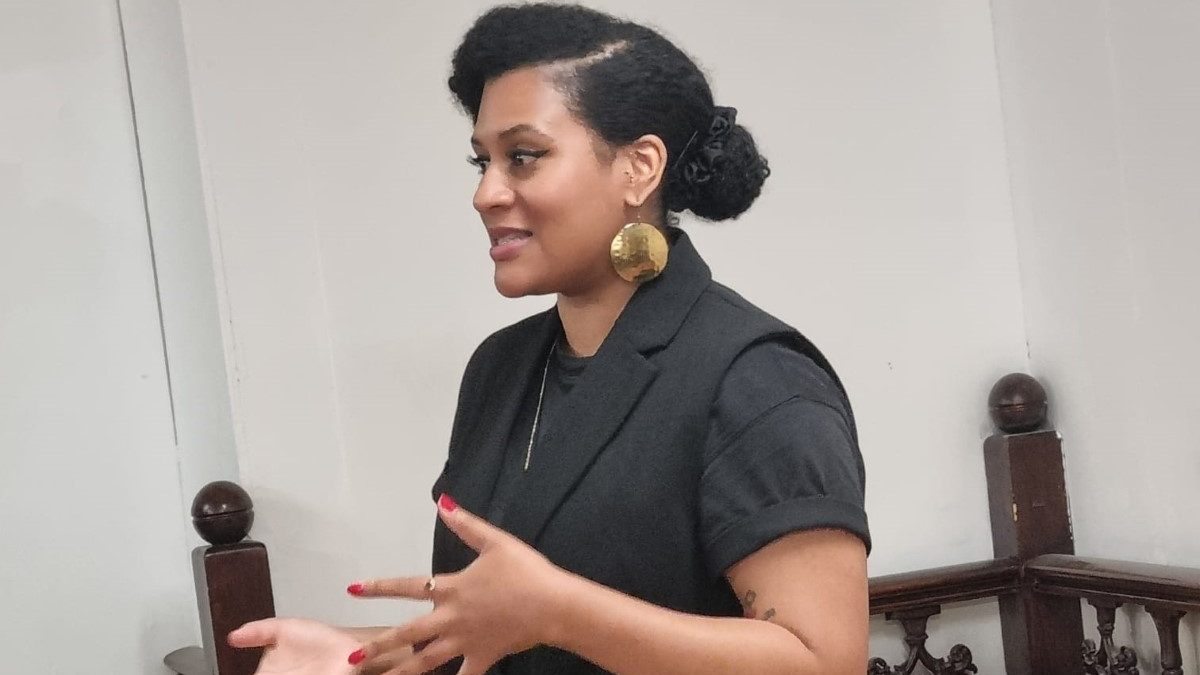 "The course took the delegates on a journey to start their own business and give them tools, resources and the confidence to do it," says facilitator and BUD Team Member Lere Fisher.
"The reception from the course was outstanding, as it wasn't just based around starting a business, but also changing the mindset and giving the confidence to achieve something that they may of only thought was a pipedream.
"The hope is that the delegates end up not just starting the business but end up with a viable business that's sustainable and has the potential to grow and expand."
Empowering Women in Construction – Thank You!
We've recently released the last episode of the Empowering Women in Construction podcast, and what a ride it's been!
We're so grateful that our 8 amazing guests were so open with us, and through open conversations everyone here at BUD have learned so much.
We've also made great connections in the industry, and don't think that you've heard the last of us talking about making construction a more inclusive place for everyone.
In Episode 7, we spoke to the amazing Emma Cain, who is an operative at Tarmac. She detailed how construction has helped her overcome personal challenges, alongside how she got into the industry, and what challenges she has faced.
Episode 8 saw us speak to Jessy Gomes, a Multi-award-winning Occupational Safety, Health and Wellbeing Executive, who provided valuable insight into the state of the industry, alongside what more still needs to be done. It will be available this week, so keep an eye out!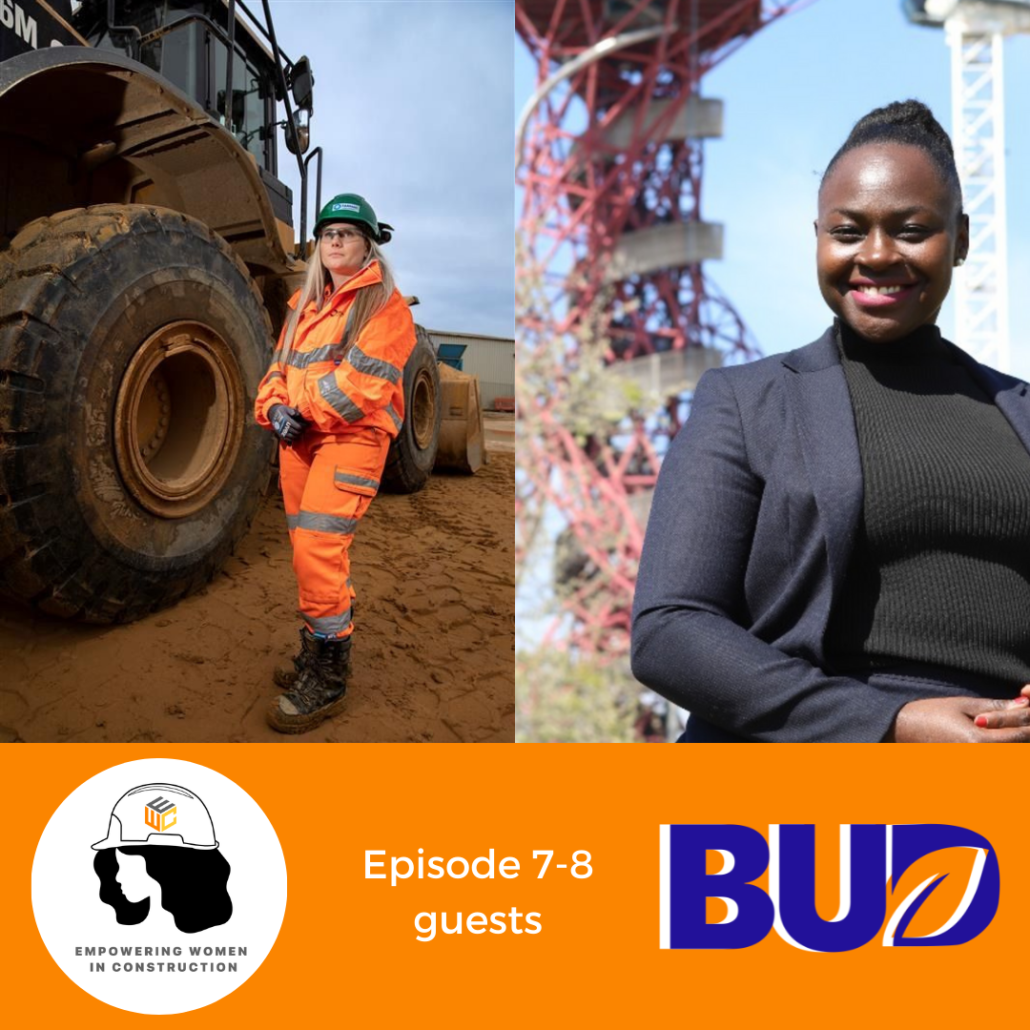 Subscribe to our Spotify and YouTube; we might have another podcast in the works…
Thank you so much for your support, and we hope that you have been having a great year so far! Georgina and the BUD team x