Welcome to our BUD Christmas Newsletter! What a year it's been!
Throughout all the restrictions, we've still been able to share the importance of diversity and inclusivity in the workplace. We've worked with some great organisations, and we've completed some great projects!
There's been a real focus this year on developing as a company, and diversifying the way we put our message across.
We kicked off the year through our Lead Positive Change campaign, our signature programme designed for people of colour who are passionate about making a positive change to the community. Through January to March, we helped 24 participants realise their visions, and gave them the tools to make a difference. You can read more about it here.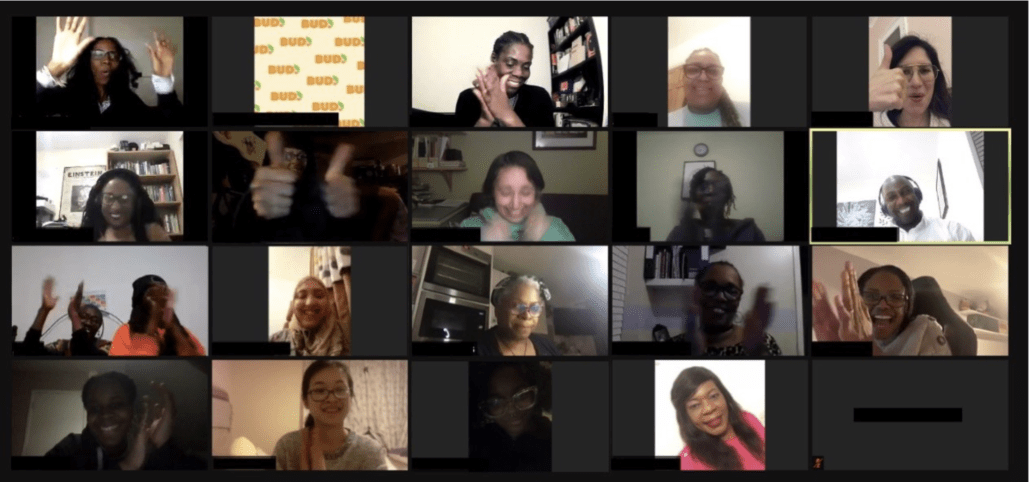 We've launched our BUD Leaders Online Community, a free platform built on reciprocity, where members can exchange their experience for free, and help each other learn new skills. You can learn more here.
We also launched our ROC course, meaning leaders of all levels can learn how to develop inclusive leadership practises. This online course is designed to give you a framework to develop and grow, and offers practical steps to becoming a better leader. You can see more here.
Of course, as always we have worked with fantastic community-focussed organisations such as Station to Station, BLAM, Ubele, and Community Organisers. We've also worked with some fantastic companies such as Flechers Solicitors and Sky! You can read more about these projects on our blog here.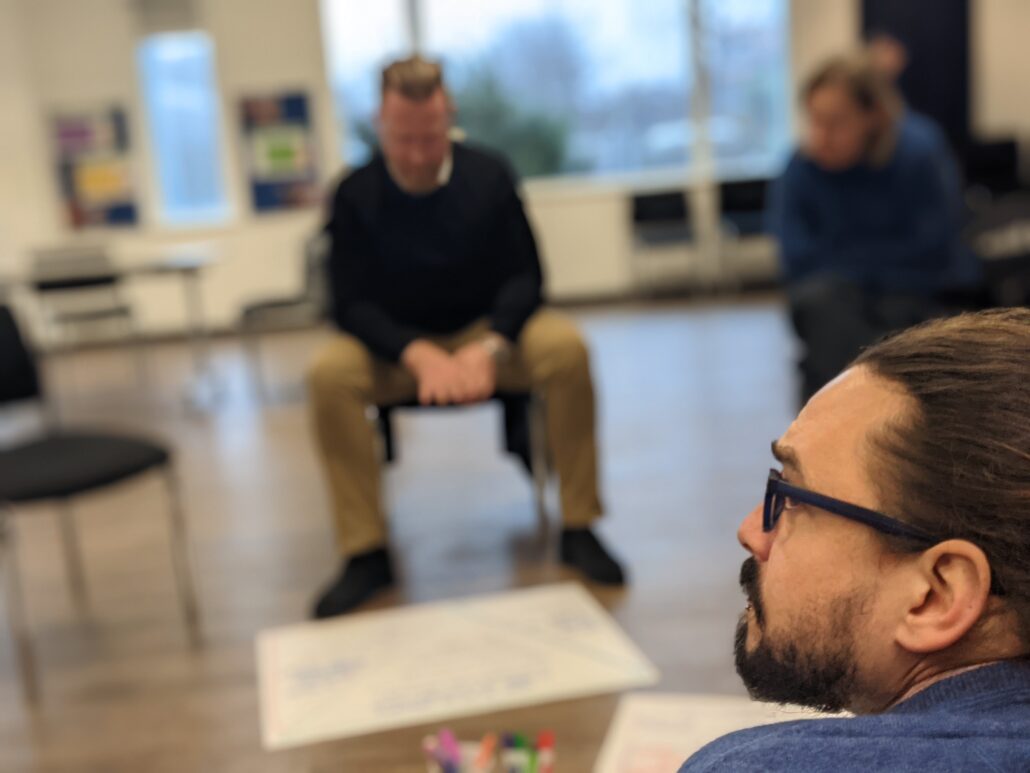 We'd like to take this opportunity to thank everyone who's been involved in the BUD journey so far! Be that people we've facilitated for, people in our BUD family, and people who've moved on from the company! We really can't do it without you, so it means a lot that people care about the message we're trying to put across!
We're so grateful for everyone who's helped us realise our vision of building better workplaces, and developing inclusive leaders! We can't wait to share more with you in the New Year, and keep your eyes peeled!
There's much more to come from us, and we can't wait to share all of our new and exciting projects with you. We'll be back on the 5th Jan 2022.
But for now, we wish you a Merry Christmas and a Happy New Year!
Georgina and the BUD team x
BUD Christmas Newsletter Vol 4