Black leaders within our communities often don't get the recognition they deserve.
As an example, Black employees hold only 1.5% of senior roles within private sector organisations in the UK.
This extends further into community organisations, a recent damning statistic shows that 87% of BAME-led organisations (charities, social enterprises, community groups) were at risk of closure due to the impact of Covid-19, compared to 10% of the charity sector as a whole.
Our CEO Georgina Wilson is active in empowering Black Leaders, and her work with corporate and community groups revolves around the promotion of diverse and inclusive leadership.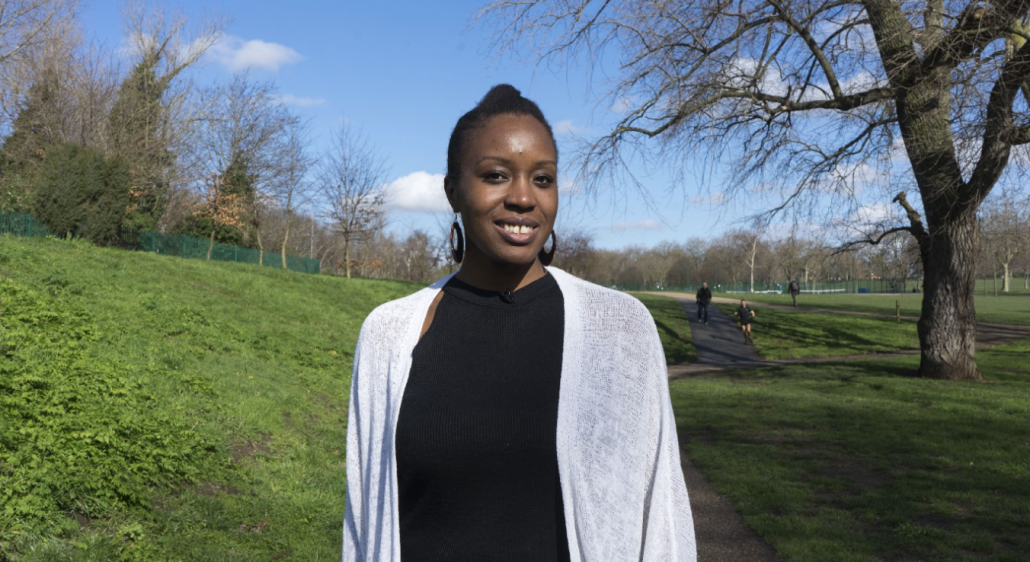 As it is Black Leaders Awareness Day, what better time to recognise just a few of the fantastic Black Leaders we at BUD have had the honour of working with previously, and share with you their work and stories.
Yvonne Field – The Ubele Initiative
The Ubele Initiative was founded by the fantastic Yvonne Field. Having worked with individuals, groups, and organisations across the world for over four decades, her projects with women, young people and Black/Minoritised communities inspire us in what we do at BUD.
Her lifelong commitment to the promotion of social justice, equalities and anti-discriminatory practice provide a groundwork of which the next generation can build a more inclusive future.
We worked with Ubele in March of 2021 and continue to stay connected for future projects – you can read more about it on our blog here! 
Paulette Watson – Academy Achievers
Paulette is the Managing Director for Academy Achievers, a non-profit organisation that works with children and young people between the ages of 5-19 years.
Born and raised in Newham, Paulette Watson champions quality education for children from all backgrounds. Her work provides high-quality support, specialising in teaching STEM subjects in schools. She is pushing for a curriculum that is related to today's working challenges.
She also started the #BeMeDigital campaign, which is an inclusion program designed to raise one million females' aspirations in STEM/WEB3.0-related careers by 2030.
She was a recent guest on our Empowering Women in Construction podcast – find out more here! 
Jessy Gomes – UCL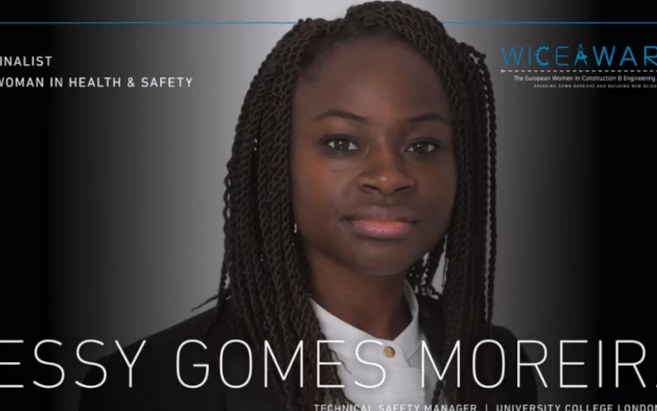 Another former guest on the Empowering Women in Construction podcast, Jessy Gomes is an inspiration to those both in and out of the industry.
Jessy is an award-winning Occupational Safety, Health and Wellbeing Executive, and is a Corporate & TEDx Speaker. Working in Health and Safety since 2012, she is an advocate for making construction an inclusive and diverse industry, and has also co-hosted on the 'New Dimensions' Podcast.
"When you look at the construction demographic, we have 80 to 90 percent men, and predominately white men," says Jessy.
"You have ten to thirteen percent women, and it's even lower actually on site at one percent.
"It's down to society, and the patriarchal way the industry is organised.
"Unfortunately, construction is one of those industries that is male dominated, and women are ultimately penalised."
You can find out more about Jessy's story on our blog here! 
Sandra Ferguson – Tree Shepherd
Sandra has over 25 years' experience of delivering a wide range of socio-economic programmes within major community regeneration and development programmes.
With extensive experience in housing, she has led on the development of social enterprise programmes working with tenants and residents to improve involvement and access to employment, health, education and financial inclusion services.
Since 2014 she has been a highly productive consultant and tutor delivering services to support charities and government funded agencies.
We recently worked with Sandra and Tree Shepherd on a programme designed to help those who are unemployed start their own businesses – check it out here! 
Jacy Stewart – For Business Sake Ltd

Jacy Stewart is an experienced, solution-focused, results-oriented social entrepreneurship and career consultant.
With a passion for helping disenfranchised communities, Jacy offers her analytical capabilities with a deep knowledge of culturally diverse social purpose organisations.
She possesses the ability to work collaboratively across the public, private and philanthropic sectors to fuel inclusive growth and help clients achieve their goals. Her work at For Business Sake Ltd has helped hundreds find confidence and success in their own businesses and enterprises.
You can check out Jacy's LinkedIn here! 
Michelle de Leon
Michelle De Leon is the founder and CEO of World Afro Day® a global day of change, education and celebration of Afro hair and identity. The Day was established on 15th September 2017.
Until recently, she successfully combined her broadcasting career of 20+ years at ITV with building World Afro Day. She currently works full time for World Afro Day.

Overcoming past struggles with her own hair and societal bias, she was determined that she wanted a better life for her daughter. The moment of inspiration was hearing her 8 years old daughter, singing in the bathroom about her Afro hair.
Michelle knew instantly that she wanted to see millions of other children (and adults) proudly wearing their Afro hair! A dream was ignited and it is now an award-winning non-profit and global awareness day, celebrated by millions of people, across 6 continents. World Afro Day is endorsed by the UN Office of the High Commissioner for Human Rights.
You can find out more about Michelle and World Afro Day here!