Black history and indeed black figures throughout history are often forgotten about. Due to prejudice past and present, it's far too easy for inspirational figures to be lost to the annals of time.
Black History Month is a great time to celebrate the achievements of those throughout history, and recognise the achievements of the black community. We recently delivered a workshop for Fletchers Solicitors, discussing 5 black figures throughout history. You can read about them below:
Benjamin Banneker, born in November of 1731, was an intellectual from Maryland, USA. He broke ground for African-Americans, and had correspondence with key political figures, including Thomas Jefferson. He helped pave the way for racial discourse in America, and helped challenge preconceptions of the times. 
Born a free man, Banneker was largely self-educated, and his achievements span different areas. A mathematician, author, and astronomer, he designed what was believed to be the first clock made out of indigenous parts in the US. He helped survey the territory which became Washington DC.
It was his writing, though, which he is most renowned for. His Almanac's, which he wrote between 1972 and 1977,  were considered by Jefferson as "a document to which (your) whole colour had a right for their justification against the doubts which have been entertained of them."
He passed away in 1806, and due to a fire at his funeral, nearly all artefacts relating to Banneker were destroyed, including his clock. The cause of the fire was never established.
Born in 1892, Seattle, Alice Augusta Ball was a chemist who helped develop an effective cure for Leprosy in the early 20th century. She was both the first woman and the first African-American to earn a master's degree in chemistry from the College of Hawaii. 
Chaulmoogra Oil was, at the time, the most effective treatment for those with Hansen's Disease a.k.a Leprosy. However, the method of administration left those sick with abscesses and nausea, with results being overall inconsistent. 
Ball was sought after by the assistant surgeon of Kalihi Hospital Hawaii, Harry T. Hollmann. This was for her expertise in identifying the active components of plants. She spent just under a year working with Chaulmoogra oil, and helped develop a water-soluble solution, which was used for over twenty years. 
She unfortunately died at the age of 24, of suspected chlorine poisoning. She was not credited for her work at the time, and it is only recently Ball has been recognised by the general public for her contributions to science.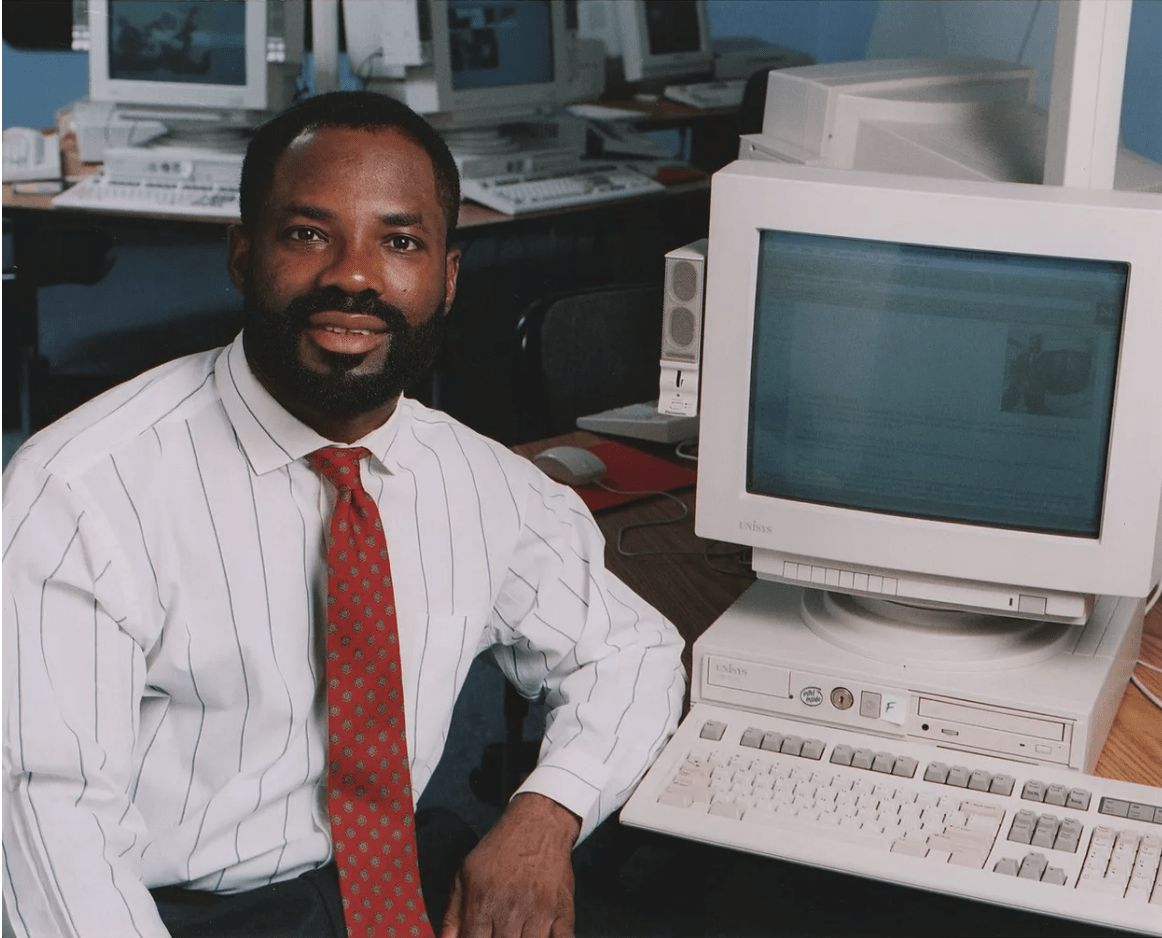 Born in 1954 in Akure, Nigeria, Emeagwali developed the fastest supercomputer of the 1980s. He used over 65,000 computer processors, managing to achieve 3.1 billion calculations per second, setting the record in 1989. He also earned the Gordon Bell Prize in the process. His contributions to computer science are believed by many to have helped birth the internet. 

Emeagwali has five different degrees, and was referred to by Bill Clinton as 'one of the great minds of the information age' and 'the Bill Gates of Africa'. He achieved all of this whilst being unable to attend school past the age of 14, due to his father being unable to afford his education.
Emeagwali experienced prejudice throughout his career, even having his access to an American Government supercomputer revoked because of his skin colour. He said on his website "my greatest accomplishment is that I have helped to destroy the stereotype that only whites are making contributions to cutting-edge science and technology."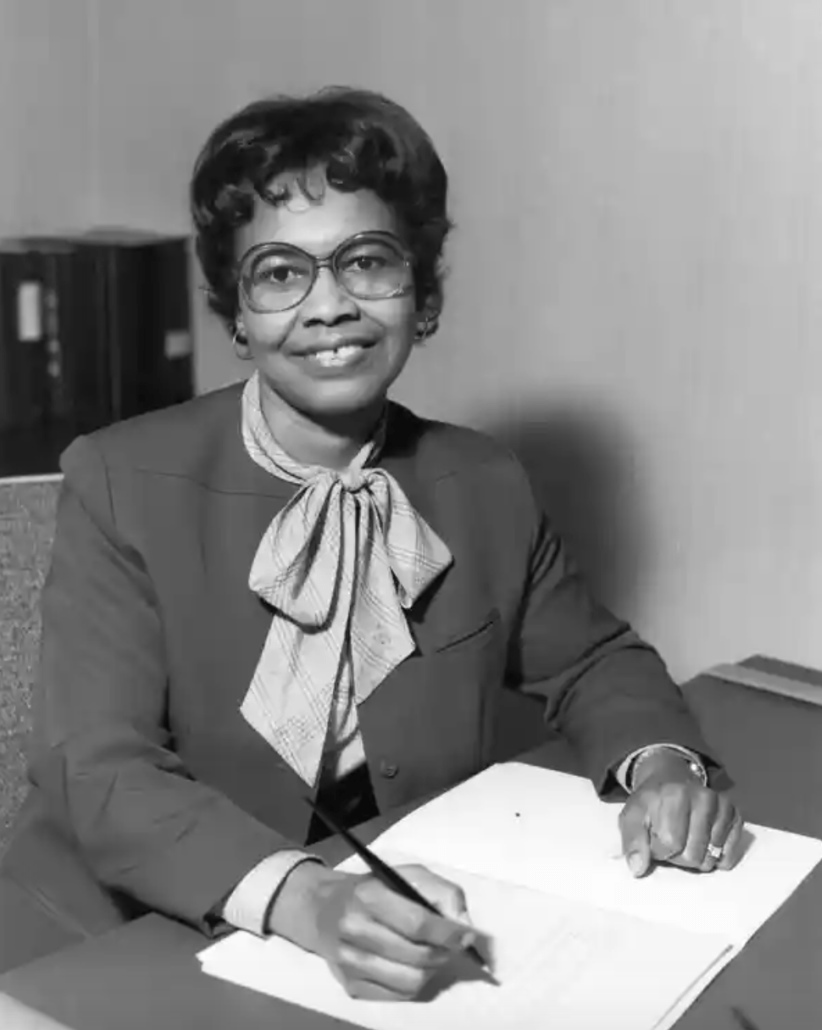 Born in 1930 in Virginia, USA, Gladys West grew up on a small farm. She earned a mathematics degree from Virginia State College in 1952, and subsequently a masters in 1955 from the same university. 
She was later employed by the U.S. Naval Proving Ground, where she contributed to many scientific discoveries, including determining Pluto's movements in relation to Neptune.
West later became the project manager for the Seasat radar altimetry project in 1978, which was the first satellite which could monitor the oceans. Having programmed an IBM 7030 Stretch computer, she was able to provide accurate calculations for an accurate geodetic Earth model, which was a stepping stone for what would later become the GPS orbit. 
In an interview with the Guardian in 2020, speaking about her influence, West said "we always get pushed to the back because we are not usually the ones that are writing the book of the past. 
"It was always them writing and they wrote about people they thought were acceptable. And now we're getting a little bit more desire to pull up everyone else that's made a difference."
West recently completed a PhD at Virginia Tech in 2018, and currently still lives in Virginia.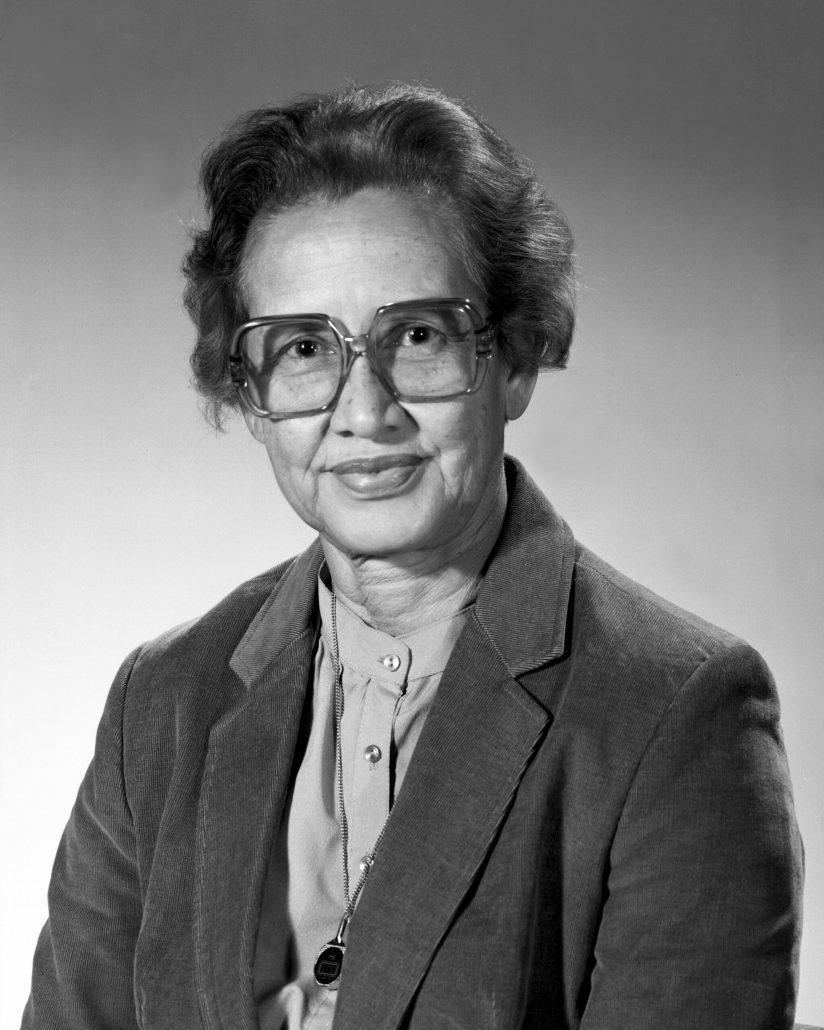 Katherine Johnson, born in West Virginia in 1918, was an American mathematician, who has been heavily credited in the success of American space exploration programmes between 1953 and 1986.
She started high school when she was just 10 years old, and had graduated from West Virginia State University by the time she was 18. She was one ​of three black students to integrate West Virginia's graduate schools, and was a pioneer even before her career in mathematics.