You might not be aware of the disparity that exists between BAME and white enterprise leaders in the UK.
Research by Gov.uk found in 2019, 5.1% of UK small and medium enterprise (SME) employers were led by a majority of people from an ethnic minority (excluding White minorities)". This is despite 13.8% of the UK population being a minority ethnic background.
This is mirrored within community groups and charities; research by Voice4Change England found there is 1 mainstream charity for every 343 white UK citizens, but only 1 BAME charity for every 550 BAME citizens.
Exacerbated by the Coronavirus pandemic, many organisations are finding it difficult to access the support needed to provide vital work within our communities.
Research by the Ubele Initiative showed that "9 out of 10 micro and small BAME organisations were at risk of closing within three months due to the coronavirus."
Barriers include socio-economic factors, prejudices, and educational gaps, with the bottom line being that many valuable and worthwhile enterprises are unable to access vital support. Director at Voice4Change Kunle Olulode summarises:
"The picture of funding for the BAME Third sector is of a scene dominated by the dual challenges of a harsh economy and hostile political environment. Even when funding is available contributors to this report have questioned suitability and the level of complexity in application processes.
"But perhaps even more concerning has been the shift in priorities of funders, driving BAME groups to find ways to fit in with current policy fashions, which potentially draws them away from their original aims and purpose to meet new requirements. These factors have deepened the mood of pessimism for specialist groups that nevertheless still look to find ways to adapt and survive."
So, what support is out there?
We know all too well how daunting it can be knowing where to start in accessing funding. We want to help level the playing field, and provide information often inaccessible for those who need it most to lead positive change in our communities.

With support from the fantastic people at Co-operatives UK, Centre4, and Power to Change, we are delighted to bring you our Grants and Proposals Guide, designed during the 'Empowering Places' programme.

The downloadable workbook will guide you through everything needed to access funding, from sourcing the right funder, to developing proposals and slide decks.
Find out more and download here!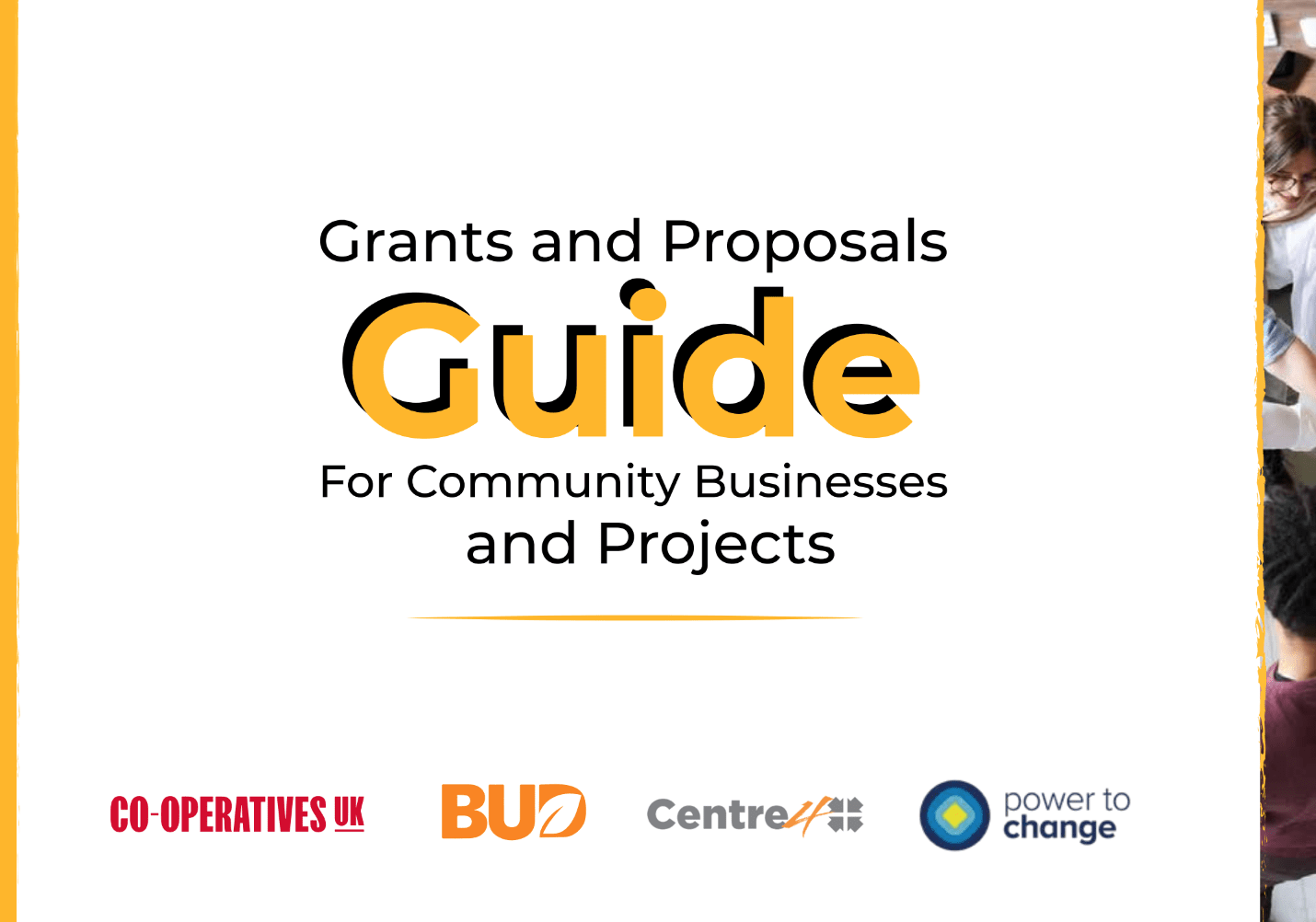 Funds Online have collated resources and funding opportunities available to BAME led organisations, from initiatives such as Kwanda and Comic Relief.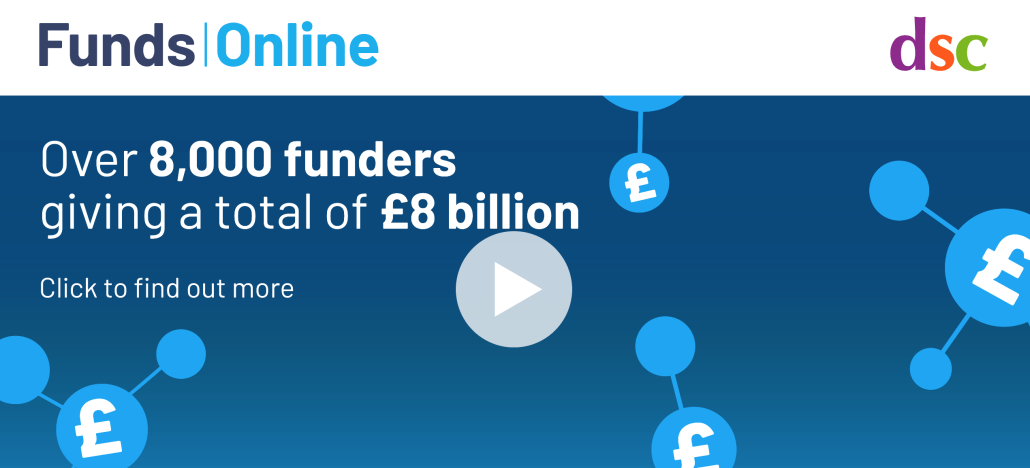 Discover Grants have written 5 top tips for successfully applying for grants in the UK, covering everything from types of funding to writing style. They provide a great basis to build your own grant applications on.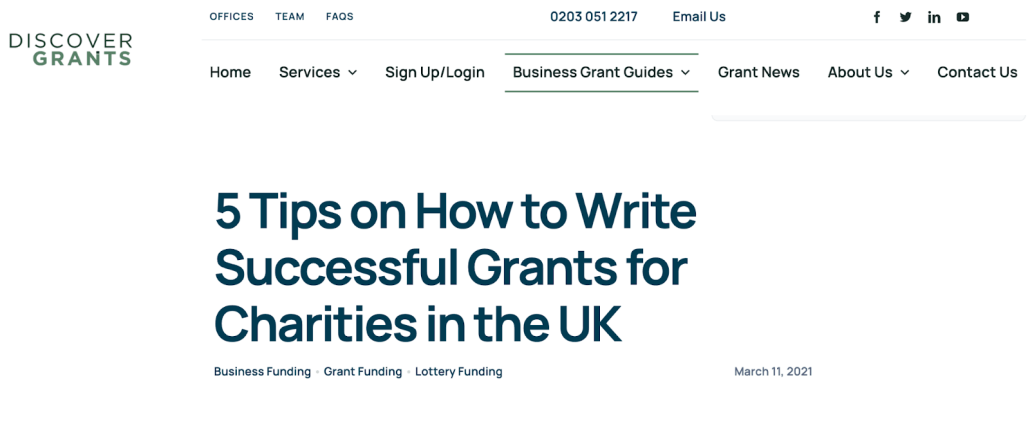 Gov.uk provides a free database for voluntary, community and social enterprise organisations, individual small or medium-sized enterprises (SMEs) and other businesses. Updated regularly, they provide application opportunities, and unlike other services it is completely free to use.
"Grants Online was established in 2001 and has grown to become one of the UK's comprehensive and up to date information resources for organisations looking for grant funding."
Although a paid resource, Grants Online is a great place to take the next step for your organisation, and offers thousands of grant opportunities once subscribed.
Here at BUD, we are bridging the gap between grassroots and industry organisations. We empower those with a vision, and give people access to the tools needed to achieve. This is why we created BLOC.
Members gain access to a wider network of similarly minded people, alongside access to their contacts, knowledge and experience. They also get the opportunity to talk directly one-on-one with community and industry leaders, completely free. To learn more, click here.