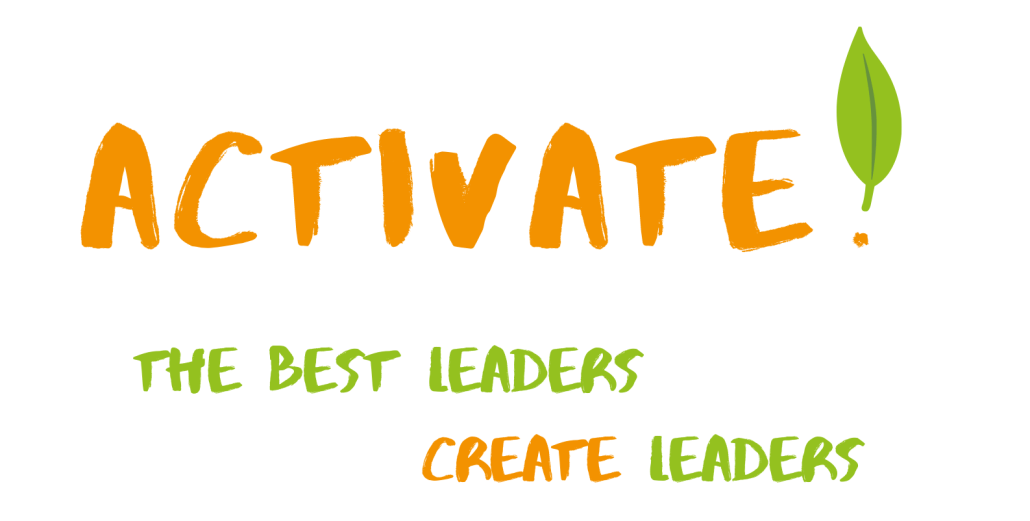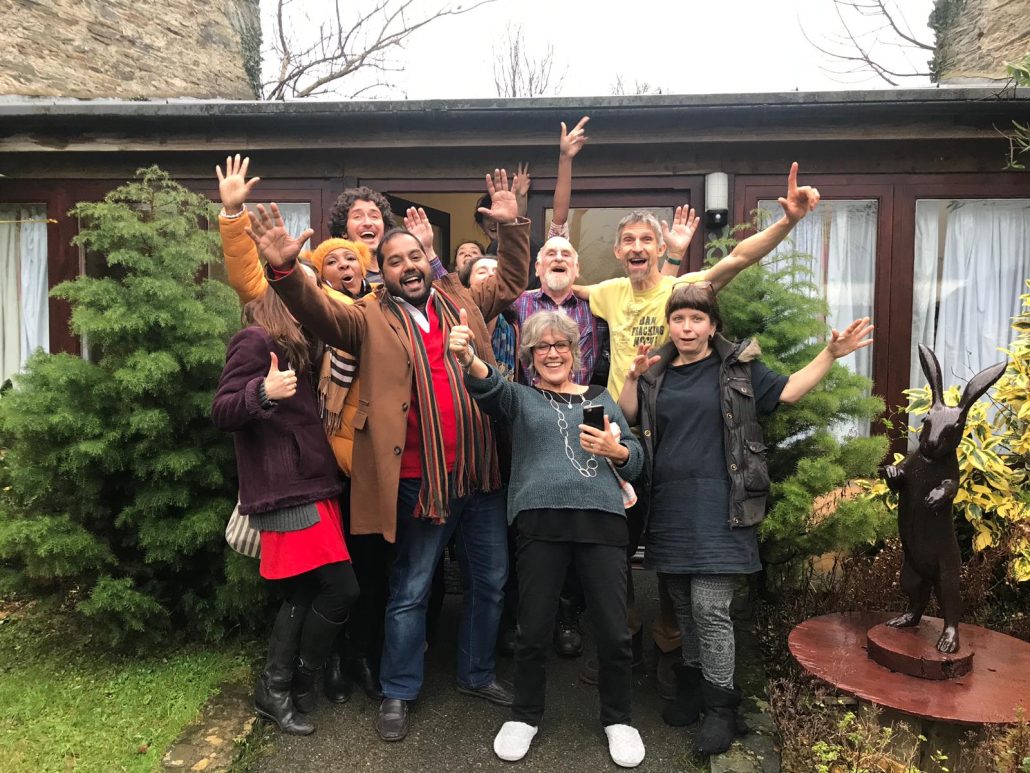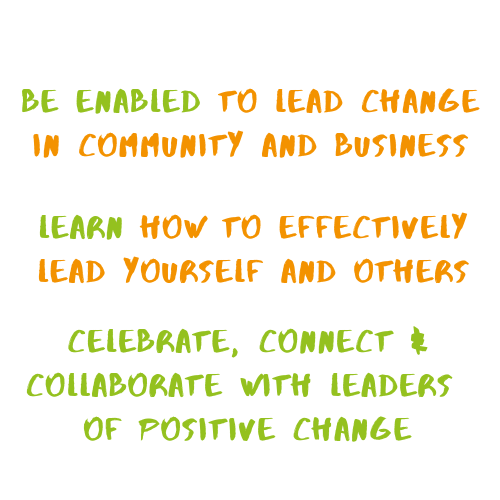 Wednesday 10 July 2019 @10am-4pm
8 Hop Gardens (off St. Martin's Lane), London WC2N 4EH
Are you a leader or an emerging leader of a Community Business, Social Enterprise or a Community Project?
BUD and our collaborators invite you to discover how to better lead self, and develop as a participatory leader, taking your vision for change to the next level!
Join us for a creative, outside the box event to be activated. Offering workshops and the opportunity to authentically connect and collaborate for change on our journeys together!
For more info contact us activate@leadpositivechange.org
Limited spaces available so do get booking
Programme
9.30 – 10.00am Registration

10.00 – 10.30am Welcome and plenary
10.30 – 11.30am Workshops 1: Leadership of self
11.30 – 11.45am Break
11.45 – 12.45pm Workshops 2: Leadership with others
12.45 – 1.00pm Gathering insights
1.00 – 2.00pm Lunch
2.00 – 2.45pm Celebrating leaders
2.45 – 3.00pm Break
3.00 – 3.30pm Activate network
3.30 – 3.45pm Check-out
3.45 – 4.00pm Closing