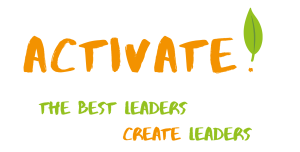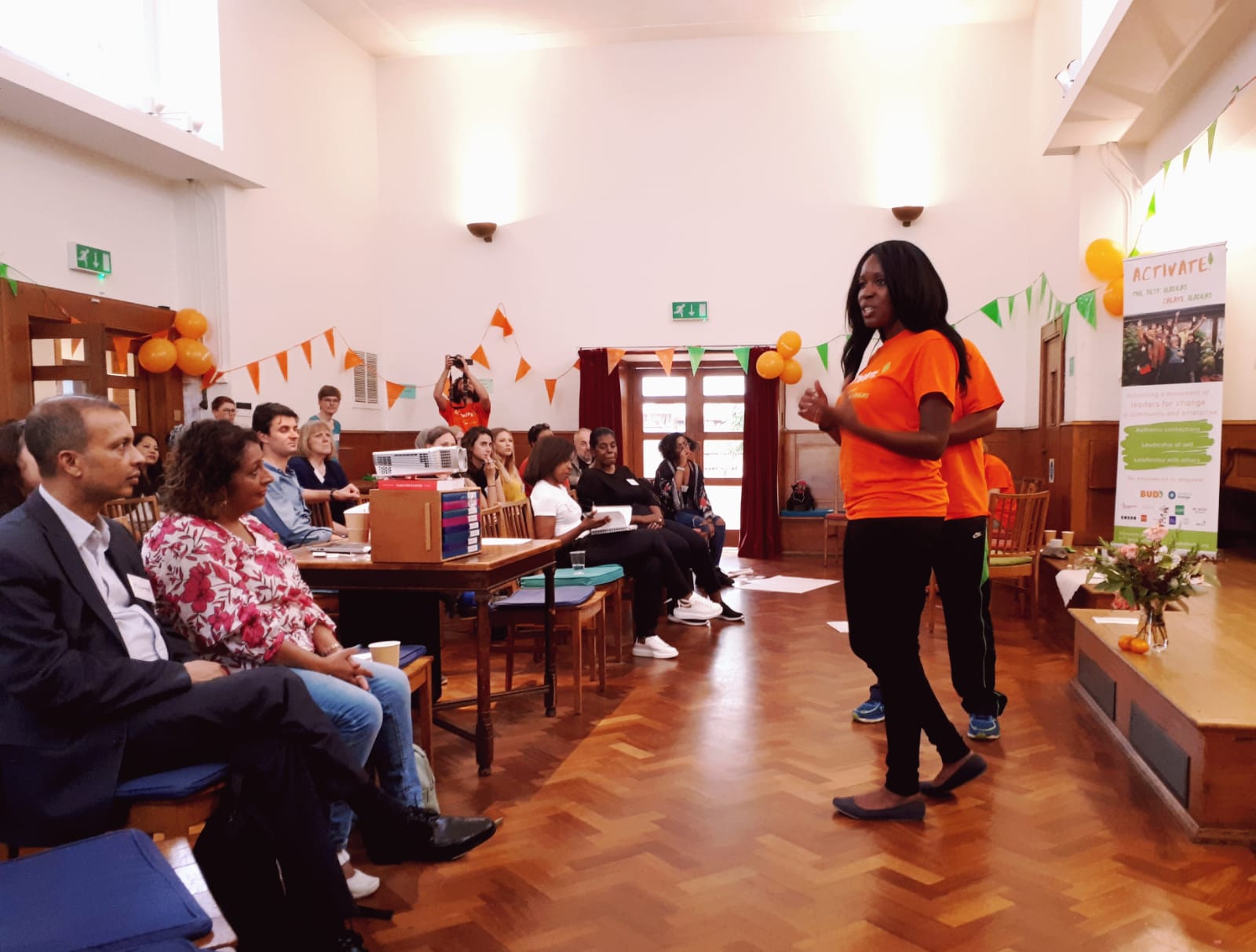 Testimonials
"If you are interested in making a change, you should be here"
"I've been able to get my idea up and running again and connect with some really special people who can help me achieve my dream"
"These spaces are so rare in our everyday lives and it's amazing to be able to come and be helped"
"Realising that I don't have to lead from the front. It's lovely to be able to include people and take people on a journey"
The challenge
People and organisations doing great things often struggle in areas where others can support them.
They are not joined up enough to collaborate and celebrate each other. Often events are focused around the "expert" being at the front without acknowledging the talents, skills and knowledge in the room.
Solution
Activate! is a 1 day event that:
Is facilitated to enable people to connect, collaborate and celebrate each other

Offers workshops from within the community to equip people and organisations further

It is designed to enable leaders and emerging leaders to clarify their needs and their skills to take their ideas to the next level

It facilitates authentic connections to create legacy
What's different?
It acknowledges everyone and makes them feel valued and that they have something to offer. It removes barriers between the "experts" and everyone else. This is the new way of doing events!