We are a premier social enterprise dedicated to providing support to those leading positive change. We offer a variety of unconventional, transformational leadership programmes. We facilitate, coach and consult individuals, change makers, businesses, social enterprises, and community groups. We have been working to plug the gap between a desire to lead change and having the tools and support to do so since 2014.
Our mission is to support leaders for positive change. This defines the way we collaborate with you and with each other. Using our unique tools and creative, participatory approach, we exist to guide our clients along the pathway to success on an individual, business, and community level. We believe in a process of continuous learning, supporting ideas driven by passion, and inspiring the courage it takes to make your vision a reality.
Each stage of the BUD process is guided by our 5 core values to ensure that your experience with us is illuminating and inspiring.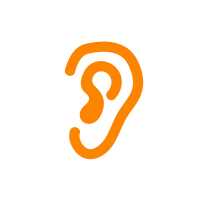 1. TO LISTEN MEANS TO UNDERSTAND
We don't just listen to you, we make sure we understand your ideas and exactly where you're coming from.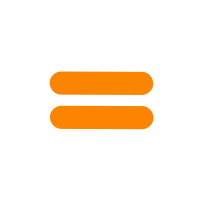 2. NO PERSON IS BETTER, ONLY DIFFERENT
This is one of the most important components of BUD's value system and philosophy. We're all about building up the strengths that make you uniquely valuable!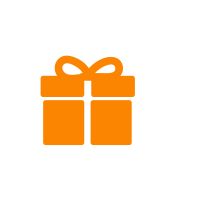 3. GIVE MORE THAN EXPECTED
We never do the bare minimum. We care about you and your vision and genuinely believe we should go above and beyond.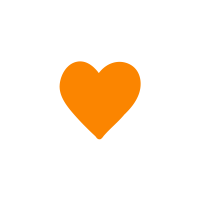 We want to be passionate about what we're doing not only because our work will be of better quality when we are, but because it's important for us to enjoy what we're doing! Which brings me to my next point…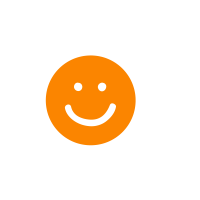 Community, business, and organisational development can be hard work! But it can also be a lot of fun. We get to spend time with great people like you and watch as your ideas come to fruition. We hope you have fun with this too.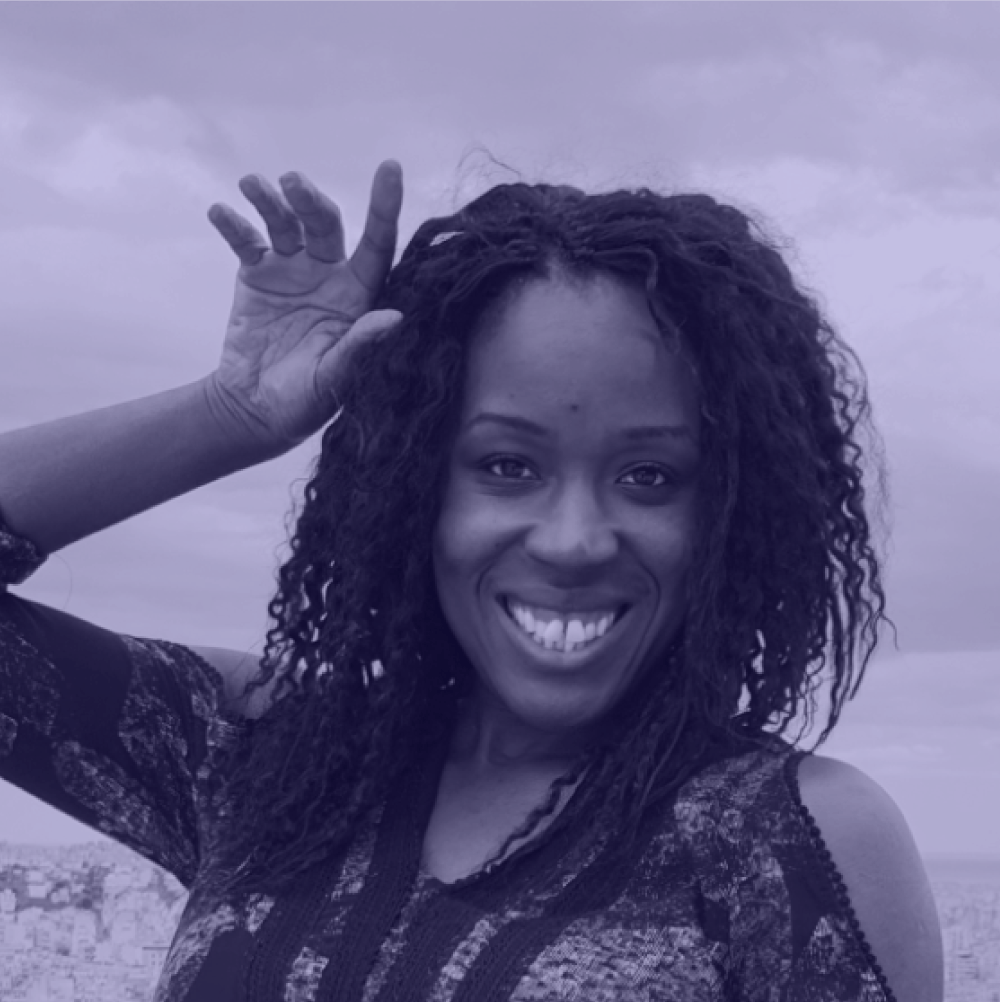 Founder and CEO of BUD has got years of experience as a Community Organiser, Programme designer, Project Manager, Systems thinking, Facilitator, Host and Coach. Her qualifications include FRSA, Level 3 Certificate Community Organising, Level 5 Certificate in Social Enterprise Support, Certificate in Coaching and Introduction to Project Management, Level 3 Award in Education and Training, Level 3 GNVQ in Business Management.
Her focus is to enable emerging leaders to unearth their potential and power and to move them towards action and creating change. Previously collaborated with TfL, Local authorities, Semble, Power to Change, Specsavers, Community Organisers Ltd and more.
Georgina Wilson founded BUD in 2014. Georgina is devoted to facilitating real change and uses innovative, outside the box approaches in her programmes, ensuring that they are accessible for all.
"Through my own experience in trying to lead change and not having a clue of how to do it well, I realised that I needed tools and I needed to connect with people, lots of people! I also realised how important it was to understand and take care of myself first, and how essential is it to empower others in the process.
I believe that every single person is special and unique and has something beautiful they can offer this world, we all just need to uncover it.
So here we are, ready to lead positive change."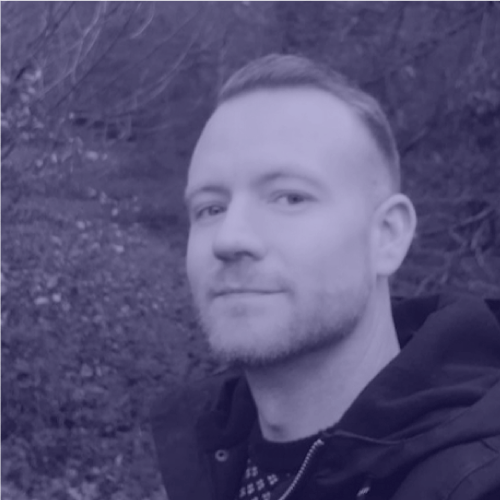 Lee is one of our lead facilitators, using practices such as art of hosting, appreciative inquiry, theory U and embedding community organising principles when delivering a session. His experience includes training with local charities, hosting meetings, outreach and engagement with local communities, strategic visioning and planning and public speaking.
He is also leading our ROC model programme, which was created by BUD and is focused on how to bring Inclusivity and Diversity within an organisation's ways of working.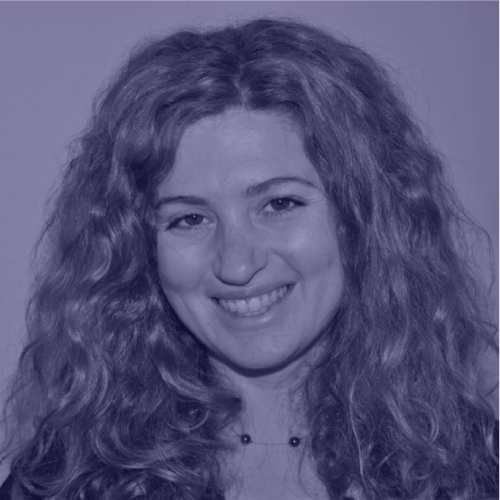 Production/Event manager and facilitator, her past experience includes being a Youth in Action seminars organiser, a Global Action Plan ambassador and a Lead Positive Change trainer. Currently Marilena is working as BUD's COO, coordinating the team, supporting in design and event delivery, while still collaborating with Capgemini Consultancy's ASE department as support for event delivery. Trained in pitching, strategics, NLP, managing volunteers, funding, leadership, negotiations and marketing, her skills include harvesting, preparing assignments, graphic materials for event input and output and event hosting.
Marilena has dedicated the last 12 years of her life to creating, running and nurturing events. If it includes people, timings, energy and interaction, Marilena feels at home and wants to make it feel like home for everyone participating. Seen as the caring and focused coordinator, Marilena is here to make sure it all runs without a glitch while creating an energetic space that brings out smiles. She is determined to support BUD in any way she can because she feels that BUD runs events that bring out the best in all participants! If they are having fun, she is having fun. Because, let's be honest, fun is as vital to our soul as food is to our body. And here at BUD, Marilena feels full.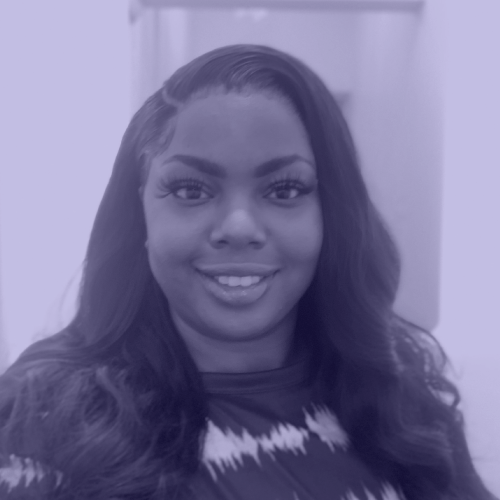 Alesha is a Project Leader with 15 years' experience within the Event Management industry. Managing, hosting, and participating in corporate and private events. She has learnt the art of building relationships on all levels, through interacting with business clients, personal clients, and the public. Through her love of speaking with people she studied Business Management at CITY University and become a Business Consultant educating others about Business tools and Opportunities available to them. She also developed a passion for Software and Project Management and decided to dive into the world of Software Technology and gained professional Cisco qualifications. And she is a published Author, currently runs creative writing classes for free and social media training and business management classes for teenagers and adults alike.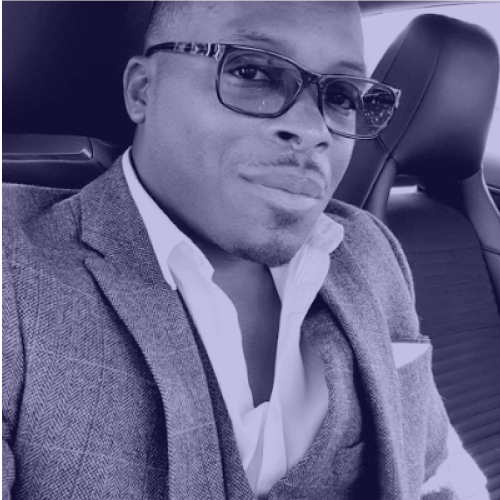 Lere is a unique and experienced trainer who is able to work with a diverse group of people using a range of learning styles which promote Learning and Development to the people he is working with. His expertise in subject matters Emotional Intelligence, Customer Service, Performance Management and Leadership Skills promises an personable and engaging experience. He is ILM qualified and has 3 years experience in being the Regional Training Manager for Specsavers, including facilitating training to ensure the technical learning of the group is challenging, accurate and business relevant.
I'm delighted to work and associate myself with BUD due to being with an organisation that is vibrant, forward thinking and leads with enthusiasm.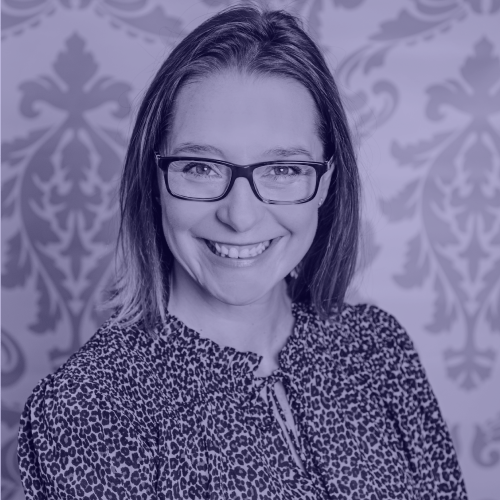 Nadia has joined as BUD's Executive PA.  Prior to becoming part of the team at BUD she worked in London as a corporate PA for 20 years, with a 5 year stint as a fundraiser for children's charities.
Her corporate experience has been within some of the large financial houses, working at Board level where confidentiality and accuracy are key; as well as working on extremely fast-paced trading floors where energy and focus are essential.  
I am delighted to be working with BUD, who are such a forward thinking organisation, and supporting the innovative and essential work that they do.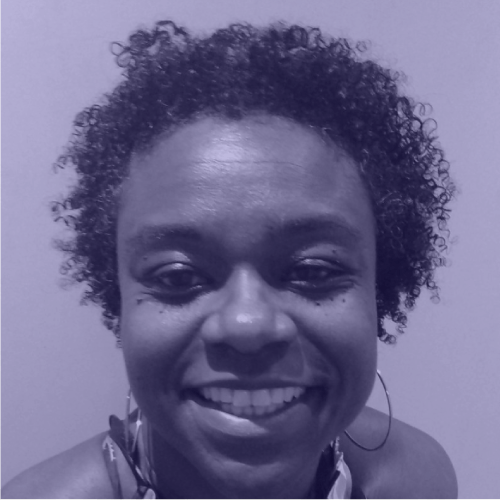 Helen is a versatile project manager and consultant with 18 years of educational experience from teaching, governance to curriculum development and 12 years of business knowledge covering project management, strategy and operations. Her qualifications include Level 6 Dip Careers Guidance, MA Adult Learning and Global Change, L4 Cert Adult Literacy PGCE (PCET) English/Literacy, Pg Cert Film and TV and a BA (Hons) in Communication Studies. She has received training on Theory U (U:Lab), Art of Hosting with Appreciative Inquiry, Circle Way, World Cafe and Open Space, Storytelling for Business, Diversity and Social Justice, Action Learning, Intersectionality and System Thinking (for social change).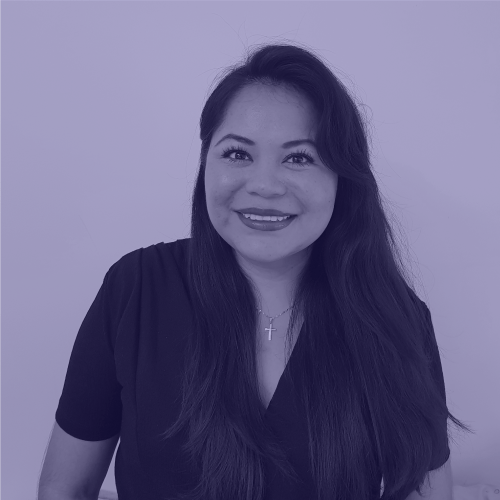 I have been designing and planning groups' processes for more than three years. I have been facilitating workshops, training and conversation in diverse topics such as social action, mental health/wellbeing, planning events and leadership. I have been using and selecting tools that best help small and big size groups between 5 to 25 people to participate and engage and achieve  successful outcomes.
I am passionate about empowering individuals to lead to positive change. We need selfless leaders who care about the needs of people and their communities. Bud has been performing a great job by providing leadership training, which is so needed. Bud uses participatory methods as a way to learn from each other and collectively bring change. I love that in our team "no person is better, only different" and our knowledge, skills and expertise serve our communities.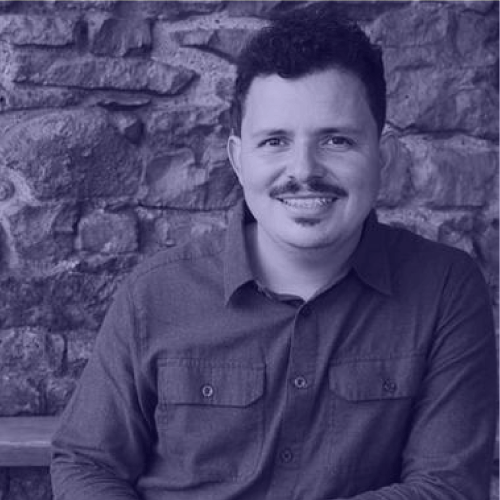 Jose is a Colombian Community Organiser, Art of Hosting Practitioner, Founder of Community CoLab and a founding director of Community Organisers Ltd. He is passionate about people power, social change and justice, creating spaces for meaningful collaboration. He understands the complexity of working with diverse groups with experience as a trainer, group process designer, campaigner and consultant. His work is influenced by his creative practices, musical roots and permaculture principles.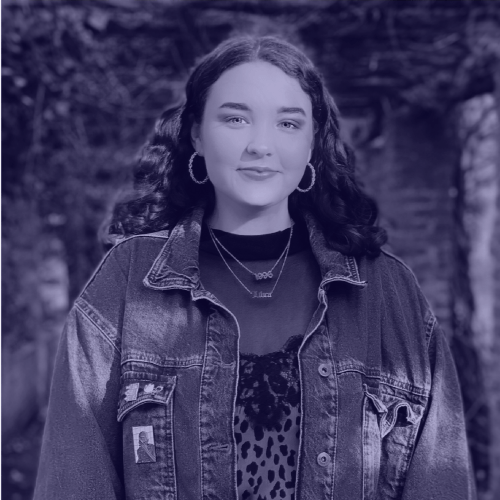 Chelsea is a BA (hons) photography graduate with a passion for all things design. With photography and illustration as her core art background she developed an interest in graphic design. From there she has been creating and designing logos, websites, apps and more for various small and independent companies and is now the core designer here at BUD.
I love BUD's focus and determination to spread diversity and inclusivity in their own community to create social change! I'm also inspired by the strong female leaders here at BUD who really make me believe anything is possible.
Louiza is an experienced personal assistant for 4 years within private company and freelance. Languages used such as French and Arabic.
Because BUD allows you to grow and learn how to build strength with a  positive community. Working alongside creative team members. Focusing on working with a diverse based group.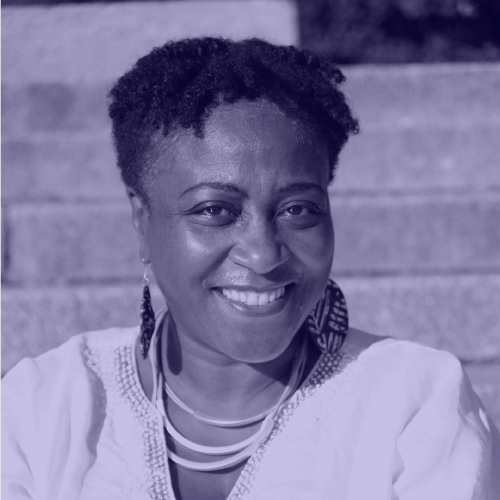 As a Trainer, coach and mentor, Roz has been working to educate, inspire and support people to become the best version of themselves, by retaining learners and assisting them to increase their confidence and leadership skills through training in employability/ self employment / starting businesses/ Financial empowerment.
Roz's international experience includes leading workshops and facilitating motivational speaking engagements. This has led to International speaking engagements and numerous interviews on local BBC Radio and podcasts. Through her award-winning training and powerful speaking she empowers people globally, around the subjects of: confidence, careers and money.  Roz has also created 'Amazing Women Global' and the 'Amazing Women Awards' which provides female specific training and empowerment. In 2016 she won Business Woman of the year and in 2019 she won Trainer of the year.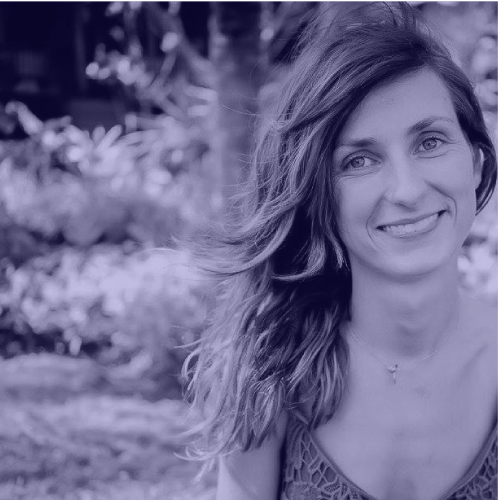 Trainer, Facilitator and Programme Designer. Kasia has been designing projects on social change, education and personal transformation since 2012.  Passionate about creating spaces for people to grow, learn and connect, inspired by Theory U, Way of Council and nature – connection approaches, she has been facilitating learning and group processes with community leaders, NGO staff, volunteers and educators.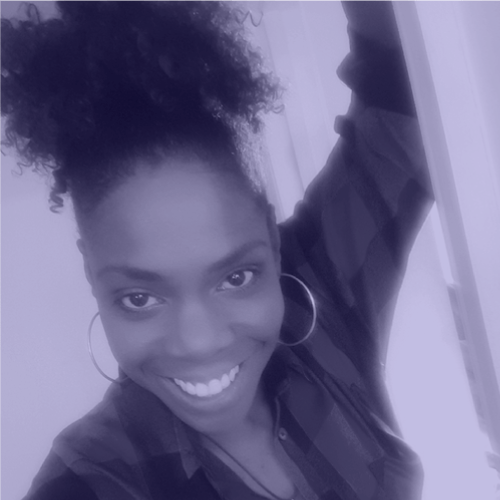 Mel has almost 20 years of history in youth & community work, supported housing and mentoring. With a growing passion for wellbeing and self-care, the last 4 years have seen Mel upskill and transition towards Youth Mental Health First Aid, Trauma, the Arts Award and Life Coaching & Hypnotherapy. As a Facilitator and Mentor/Coach, Mel always aims to inspire and empower people of all ages and backgrounds in one-to-one and group settings; adding a sprinkle of crafting to the mix whenever she can!
I'm excited to join Bud because I share their passion for giving local communities meaningful and sustainable tools and support to empower themselves and others.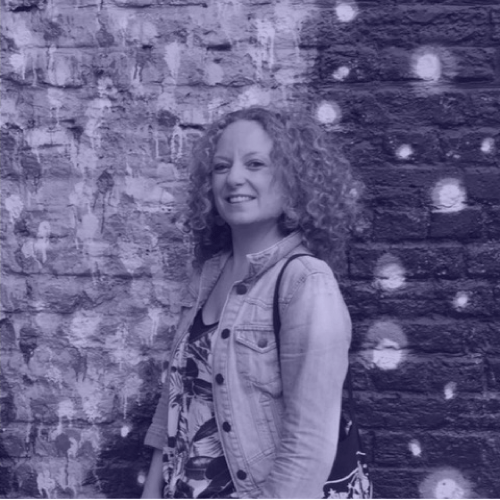 My facilitation experience includes:
'Lead Positive Change' course & Activate Day for Bud 
My own coaching workshops discoaching 'Kickstart your passion' & 'Jumpstart' 
Business Communication Skills Courses (Public Speaking/Customer service/Conversations etc.)
I'm excited to work with BUD and be part of a team of likeminded souls.  I love their ethos and we share the same vision and passion for supporting, helping & empowering others to reach their potential.  I believe unconventional, fun, creative & innovative approaches to training & development are a great way to develop individuals, communities & enterprises and help them to grow, create positive changes, improve leadership and make a real impact.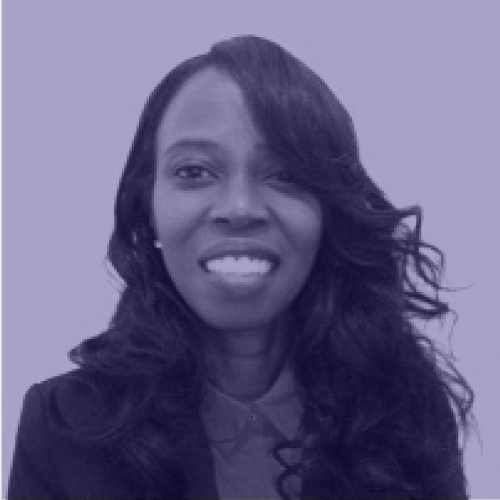 As a business & well-being coach I coach and consult clients looking to start or launch a business and also work with solopreneurs and leaders of small organisations and social enterprises looking to boost their personal development, growth and productivity of their business.
I have obtained a wealth of experience over the years which includes setting up and running a business in the creative commercial sector,  managing a team, acquiring funding, launching and creating programs for an outreach project. I would like to utilise my knowledge and experience acquired which complement Buds ethos and would further enhance the work and part of their vision to raise and enrich the full potential leaders to bring about positive change in the community.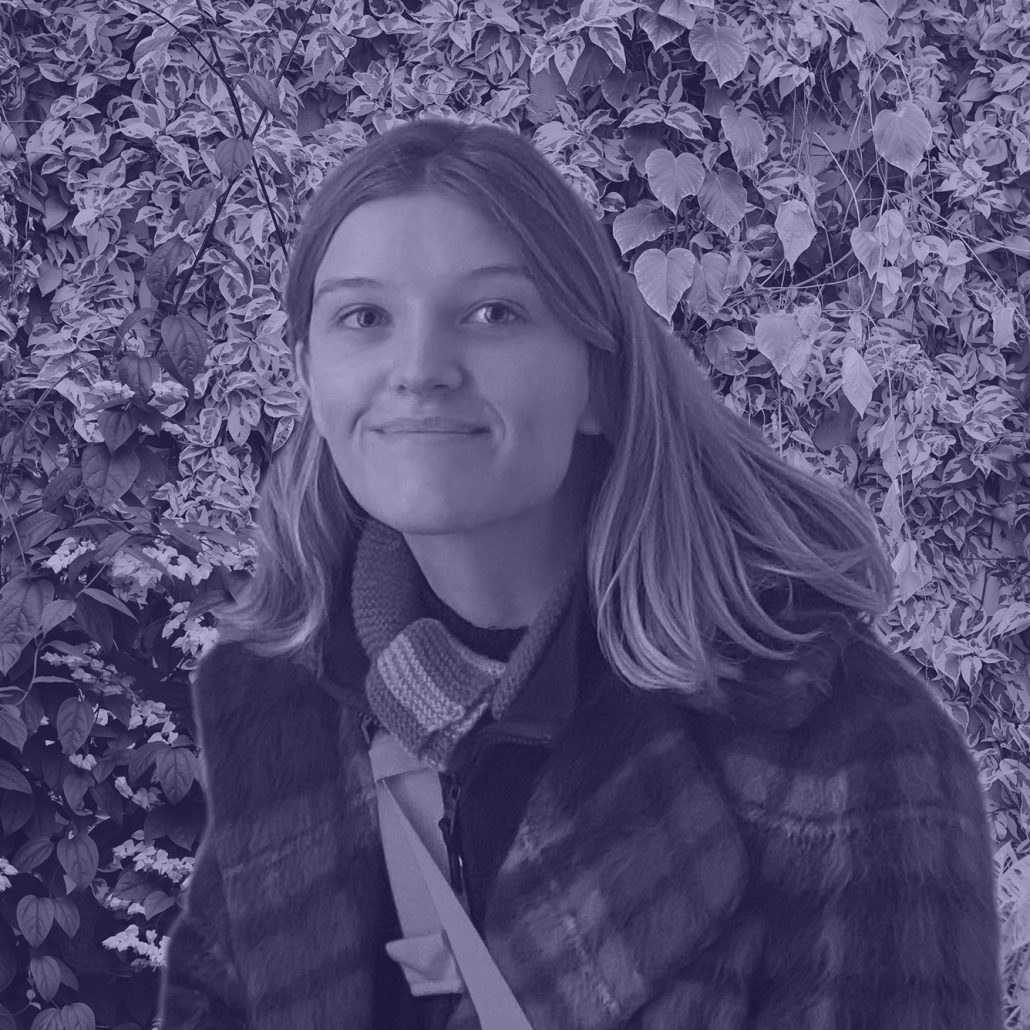 Melissa is director and workshop facilitator of Engage Here CIC. The primary purpose is to engage people living with dementia and their carers, in art workshops as a means of improving their cognitive well-being. The 6-week multi sensory pilot programme, Silk Painting and Radical Screen Printing are some recent project examples.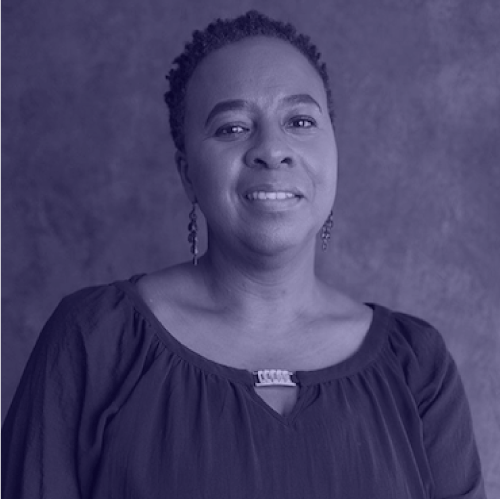 As a BUD Facilitator, I have had the privilege of facilitating some of our exciting sessions, two of which are with the Semble Group. I have facilitated several community groups, for other charities, as well as my own women's empowerment project, Sister2Sister. I do enjoy facilitating groups: I enjoy the energy, the experience it brings and sharing who I am.
I love the passion, ethos and vision. I would love to work with BUD in the capacity of offering my skills and time where I can.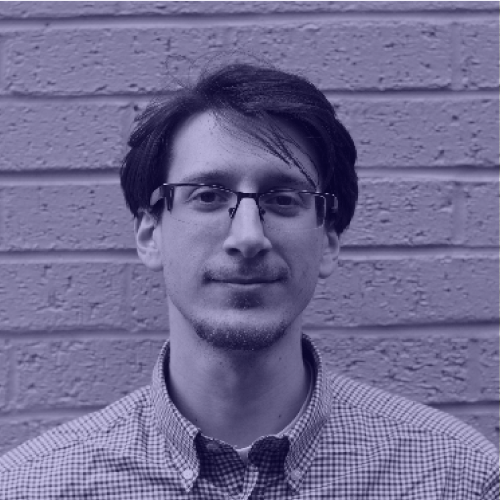 I have discovered Graphic Recording in Canada and developed my skills volunteering for the Transformative Learning Center. I have been working as a graphic recorder independently and in a team, especially with Creative Connection.
I work with BUD because I am passionate about people being responsible for themselves. their communities and the Earth we inhabit. I am inspired by BUD's approach to sustainable innovation and out of the box thinking.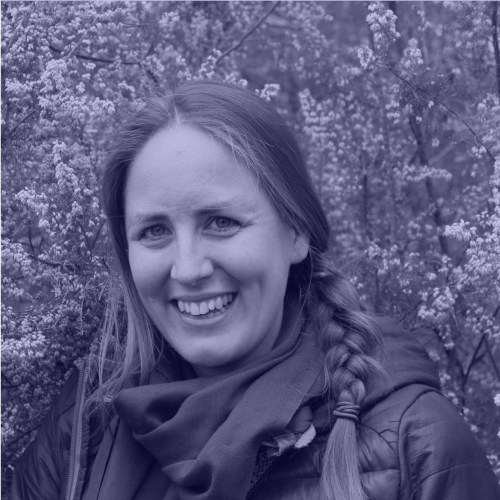 After working as an international biologist, I decided to follow my greater passion: visual communication. Trained as a graphic designer I am currently working for a company who produces educational videos. Since last year I also started graphic recording, which combines my listening, associating and drawing skills, allowing me to visually capture the essence of conversations. I love collaborating with BUD with it's positive and encouraging atmosphere.
Because of BUD's positivity and encouragement, which allows me to grow and collaborate. I also want to share these learnings with my local community.